Al Lopez Park
This park is made up of approximately 132 acres of Florida wildlife, offering an enjoyable view. If it isn't the land that sparks your interest, it will be the ponds. There are two ponds that fall within the boundaries of the park. The northern pond offers fishing, and some have said that the fishing is what sets Al Lopez Park aside from other parks.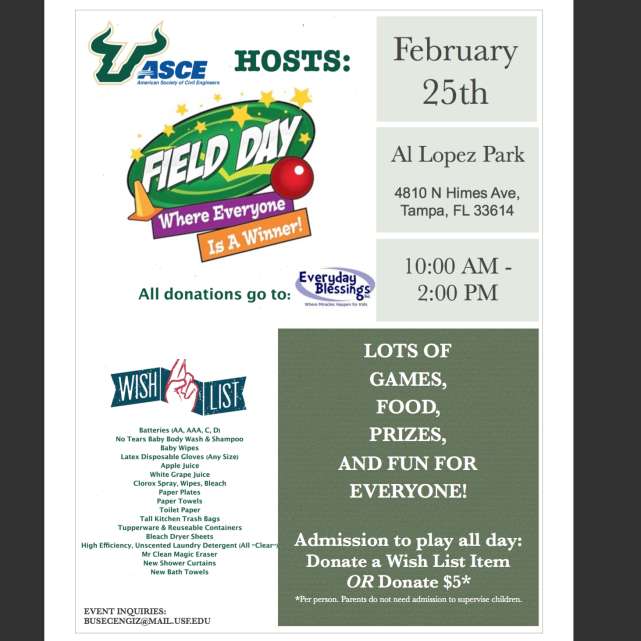 02/25/2017
University of South Florida's American Society of Civil Engineers hosts: FIELD DAY!! Come on out and enjoy games, food, prizes and fun for everyone! Admissions to play all day: Donate an item from the...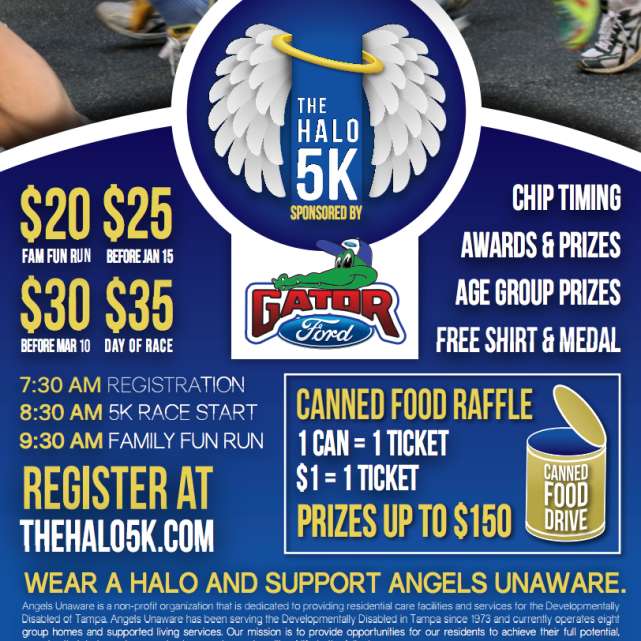 03/11/2017
Come support Angels Unaware and The HALO Foundation by participating in this year's 5K race! Angels Unaware is a local non-profit organization that provides support, residential care facilities and...
03/12/2017
Bring your family out for a glorious day of play and learn how the simple act of playing can help your child grow and learn!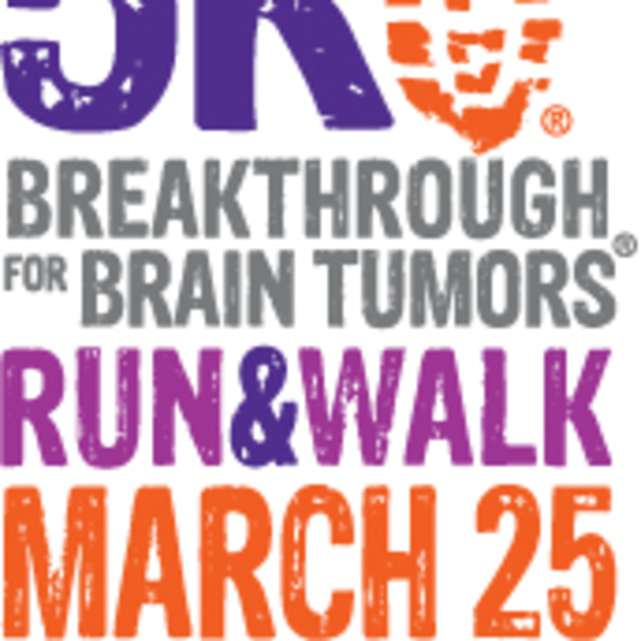 03/25/2017
The 5th Annual BT5K Tampa Bay Run & Walk is a fun way to raise awareness & funds to help the American Brain Tumor Association provide resources to those impacted by a brain tumor diagnosis and...