Hello there Tampa Bay and surrounding areas! We have been hard at work here in recent weeks, particularly our Convention Sales team! So much so, that in the past several weeks, Tampa Bay & Company has received signed contracts from multiple organizations to bring meetings or conventions to Tampa Bay. Combined, these meetings and conventions will produce nearly 30,000 hotel room nights for a total estimated delegate spending of $11.9 million. One example of those successes includes: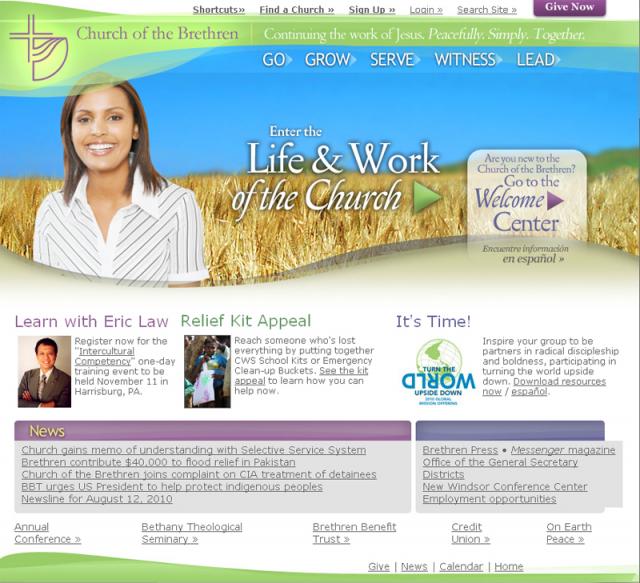 The Church of the Brethren will bring its Annual Conference to Tampa Bay in July 2015. More than 4,500 delegates will attend the Annual Conference, which will produce approximately 7,000 hotel room nights for an estimated delegate spending of $2.3 million.
For over 250 years, Brethren have gathered regularly together to worship together, to discuss questions of faith, and to be reacquainted with believers across the country. The first official meeting of this type was in 1742 when Brethren met to reaffirm their unique identity.
30 years later, the event would become an annual occasion held during the observance of Pentecost, as an invitation for the Holy Spirit to once again come down upon the hearts and minds of these believers. Annual Conference is the highest and final legislative authority in the Church of the Brethren, including all matters of procedure, program, polity, and discipline. For more information.
Congratulations to the
Convention Sales team
on a job well done, and please join us in welcoming this group, and all groups, to Tampa Bay.
www.Brethren.org
! That's all for now, but be sure to stay tuned in for updates on Tampa Bay meetings and things to do in Tampa Bay!