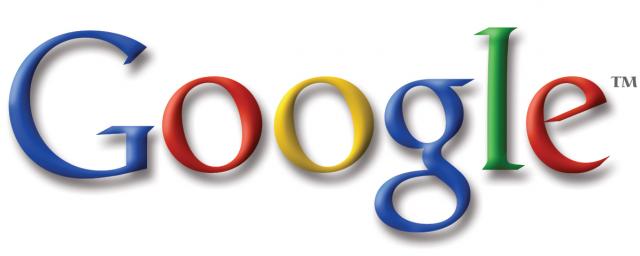 Well my dear friends, I have good news and bad news for this interactive update. The good news is...we are getting a new mapping solution on our website! The bad news is...unfortunately I have run out of map jokes to celebrate this occasion. Yes I know, I know, we are all deeply saddened by the lack of map humor to be included in this post, but all good things must come to an end!
Just wanted to wet everyone's whistle for a new update coming to the website in about a month's time. If you have ever been to our 
maps
 page, and tried to navigate around, you may have found it difficult to do so.  Well we listened to everyone's feedback and are working towards a solution to fix it. At present you go to that page on our site and select the area that you would like to see on a map, only for it to take you to a completely differnet website hosted by another entity. The new update will allow you to stay on our website and view all of Hillsborough County.

In addition to that, the new maps are powered by a mapping solution that some of you may have heard of....Google anyone? Yup that's right, Tampa Bay & Company is going Google, with the help of our technology partners
Simpleview Inc
, based out of Tucson Arizona.
The maps will be embedded with our site and connected to each partner listing as well, so you can find those Tampa Florida attractions that much easier now! But wait...there's more, the maps will also be integrated into our 
calendar
of Tampa Bay are events as well.
Fun and exciting stuff happening over here, so stay tuned for more updates and be sure to stay tuned in as we approach the launch of the new maps!