Whether you're a festival newbie or a Big Guava regular (aka you went last year…), you'll want to take a look at this handy guide to this year's festival at the Mid-Florida Credit Union Amphitheater and the Florida State Fairgrounds.
1. Tickets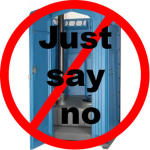 You can drop anywhere from $55 to $350 to pass through the gates at this year's Big Guava Festival. Single-day tickets start at $55 for Friday or $70 for Saturday. If you're feeling fancy, spring for Super Guava Reserved for $350 for a 2-day pass. That extra $235 beyond the price of a general admission 2-day ticket gets you reserved seating in the amphitheater, preferred viewing areas for the other three stages, access to two lounges, commemorative laminate and poster, complementary beverages (non-alcoholic, sorry), food and private restrooms.
2. Where to stay
There are a handful of hotels within walking distance to the amphitheater and fairgrounds. Try the Comfort Suites Tampa Fairground, the Red Roof Inn or La Quinta. The Seminole Hard Rock Hotel and Casino is nearby, as well, but it's location on the other side of I-4 will make for a longer walk. If you're driving in, prepare to spend $10 a day to park, or $25 per day for premier parking.
3. What you can bring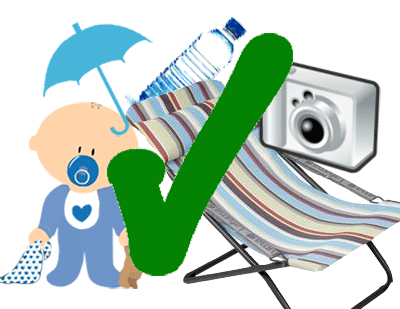 ​
Umbrellas
Blankets
Low-profile lawn chairs
One sealed bottle of water or something to put water in (there will be filling stations)
Personal cameras (No flash, video or removable lens cameras without approval)
Your kids -- but you'll have to pay if they're 2 or older
4. What you can't bring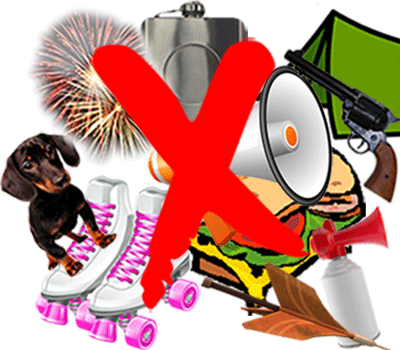 Weapons (duh)
Food or snacks
Glass or metal containers
Alcoholic or drugs
Rollerskates (seriously…), rollerblades, bikes, scooters
Lawn darts
Air horns/Megaphones
Fireworks/explosives
Tents
Your dog
Other things to keep in mind:
Your GA ticket will not get you access to the main Big Guava stage pit.
There will be ATMs, but don't be a dummy, skip the fees and bring cash with you.
This event will go on rain or shine! You're allowed to bring umbrellas, but don't be that guy in the crowd, bring a rain jacket.
Gates open at 3 p.m. Friday and 11:30 a.m. Saturday.
This is FLORIDA. Even if there's a chance of rain, or you're working on your base tan, or you think it will be cloudy -- do not forget sunscreen. You will regret any decision that is not to bring and wear plenty of sunscreen.