Did you miss me! Yes I know its been a while since Jerm hopped on here and gave you the Tampa Lifestyle Lowdown, but have no fear as I am back and will be sure to keep you updated more often starting right about.....now!
So I was talking to Gina over at the
Seminole Hard Rock Hotel & Casino
the other day. You may remember Gina from a
recent blog post
she submitted about all of the end of the summer giveaways. She was mentioning to me about one of the many cool promotions and Tampa Bay area events that they have going on, so I thought I would spread the word a bit and give you guys a chance to win some cool stuff. You know Jerm has always got you covered!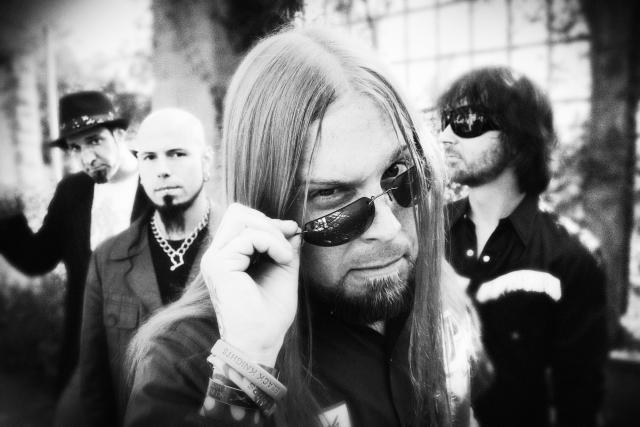 One of our favorite Tampa Bay radio stations, 98 Rock is giving away tickets to the Crüe Fest Concert at
Ford Ampitheatre
and a private VIP pre-show acoustic set by opening act Drowning Pool at Seminole Hard Rock this Friday.
Try your luck each day this week by listening to 98 Rock at 9am, noon and 5pm and every hour on Thursday 9am through 7pm.  Additionally, people can register to win online at
98rock.com
. Must be 21 & up of course.
So I say everyone had better be listiening in if you want a chance at this awesome event! And in the meantime stay tuned for more blog posts from Gina about events and giveaways at one of the top Tampa Bay entertainment venues!