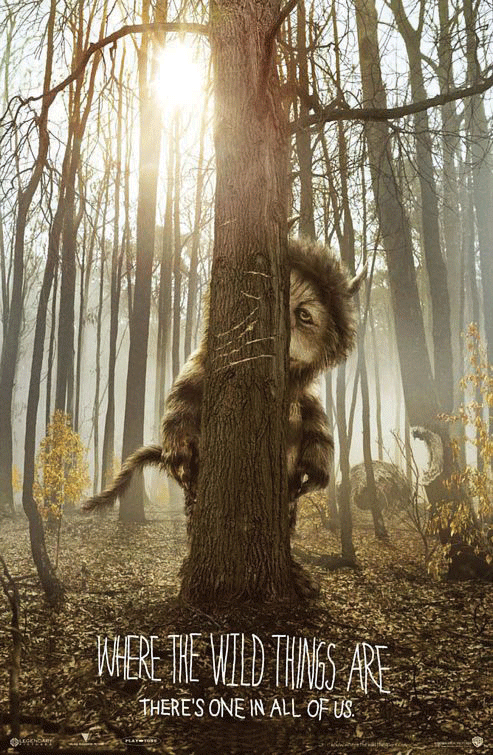 Hey everyone!  Travis here.  This is just a quick post, but when I heard about this Tampa Bay entertainment news, I had to share! 

We all remember the book from when we were younger (especially if you are from my generation, which will remain a mystery), but now we get to see the movie, and we get to see it on IMAX. 

The highly anticipated move, Where the Wild Things Are, is coming to MOSI on Nov. 7!!!  I'll wait for everyone to calm down. 

I'm not sure how long it's running, but it doesn't matter, because it's there long enough for everyone to go see it!!!! 

So, head over to www.MOSI.org to get more details about tickets and this and other shows!  You can bet you'll see me there! 

See you next time as we continue to bring you great things to do in Tampa Bay, as well as tips for what to do, where to stay and so much more!