Greetings everyone!  Jessica here to share some great news about exciting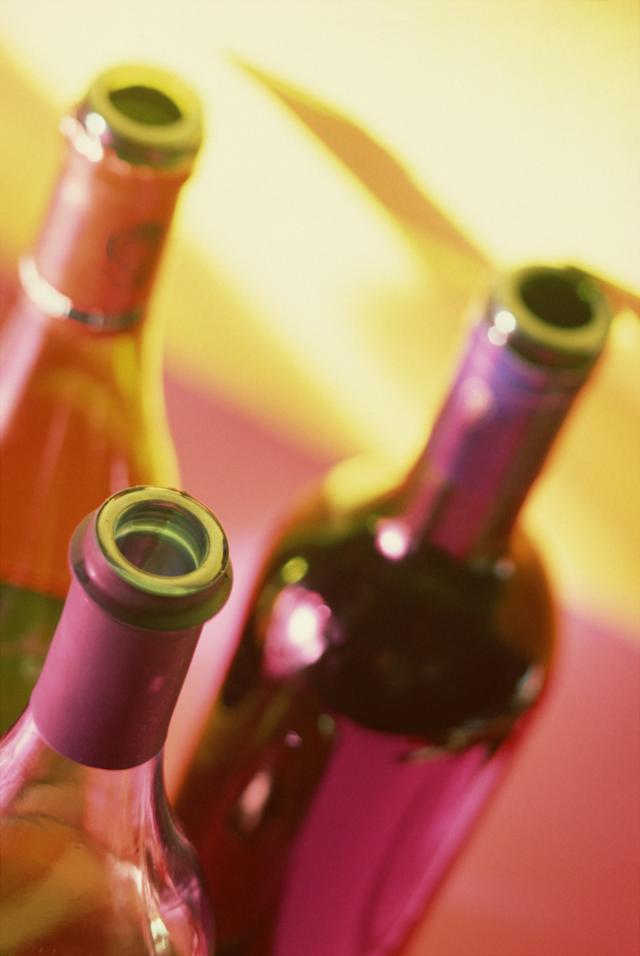 Tampa Bay events coming up through the end of July.  We all know Tampa Bay dining is great but if you are wondering where to eat, you are in luck!  The Capital Grille, located on N. Westshore Blvd, should be the location of your next fine dining experience.
If you haven't heard about the Master Wine Tasting Event at The Capital Grille in Tampa, then you better read on for details...  For six weeks this summer, you'll have the rare opportunity  to taste a collection of wines hand selected by Master Sommelier Geroge Miliotes for you to savor while you dine.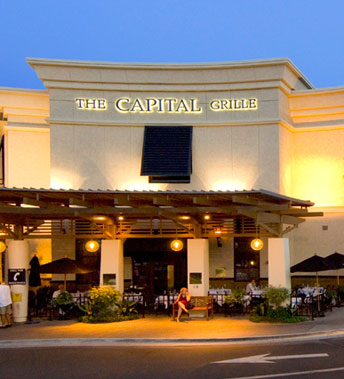 From July 13 to August 2 the Capital Grille will be offering wines from Spain, Argentina, South Africa, and of course Napa Valley.  All of these wines are highly rated by Wine Spectators and some are even considered "rarely found gems."  The knowledgeable servers will share information about each wine and make recommendations for food pairings suggest by Mr. Miliotes.
In addition, there will be a chance to win a once-in-a-lifetime wine lover's experience as there will be a dual giveaway of two excursions to internationally renowned wineries for an unprecedented, behind-the-curtains glimpse into the world of fine wine.  Participation in wine tasting at this event does require additional food purchase, however the prices are reasonable... twelve insider wines for $10 at lunch or $25 at dinner!
The Capital Grille is located at 2223 N. Weshore Blvd by the International Plaza (which is some of the best shopping in Tampa Bay!)  Visit the capitalgrille.com for information or call 813.830.9433 for reservations.
Cheers! & Be on the look out for more great Tampa Bay Area events!!