Did I get your attention with the title?? I thought I might! Well now that you're reading, let me tell you about something that is much more interesting than lightning striking in Tampa.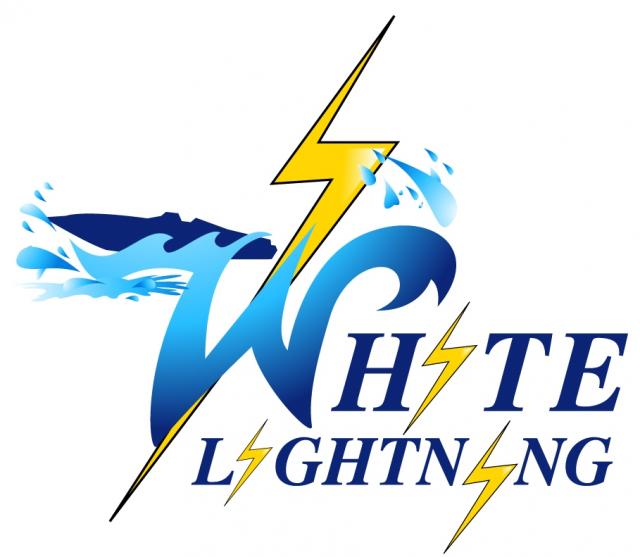 White Lightning Jet Boat Adventures
, a Tampa-based boat tour company, has added even more exciting tour options to their repertoire of Tampa tours. Not only are they still offering the thrilling jet boat adventure that gives guests an exciting way to view Tampa's downtown from the water, but now they have added the Splash Pass, a package deal that will knock your socks off! 
The
Splash Pass
offers Tampa Bay residents, visitors and meeting delegates (and their families) a chance to pay one flat fee for an unlimited amount of services, including jet boat rides, river eco-tours, harbor and specialty cruises, water shuttle service throughout the downtown area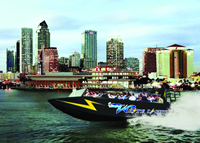 and even ground transportation to almost all of Tampa's major attractions and beaches. This is an especially great option for meeting delegates who's families are usually stuck without transportation during the day. Now they can pay one fee at the beginnning of the convention and use White Lightning's transportation services to go anywhere in Tampa for the rest of their trip! 
The list of possible destinations is way too long to write about on here, so check out White Lightning's
Web site
to find out more about this amazing deal. Thanks for stopping by!