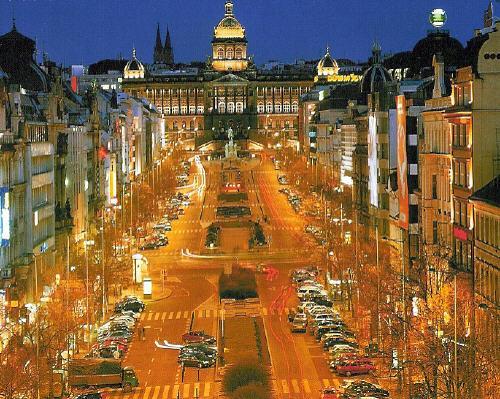 Hey Tampa Bay!  Terri Parnell here with your update about what's happening here in Prague for the World Dragon Boat Racing Championship!  You've been hearing from one of the paddlers on team USA, but I'm here to fill you in on what's happening on the sidelines.  From where to eat, what to do, where to stay and much more, we'll have it for you! 

It's about Midnight right now...so it's getting late.  We walked around Wenceslas Square tonight on our way to dinner.  Had a very Czech 'typical' dinner which was very nice and inexpensive.  I read in the book that their beer is supposed to be the best in Europe and I must say, it is awfully good and again inexpensive.

After breakfast in the morning, the team will go over to the Hotel Duo to do interviews regarding the Tampa Championship with Dragon Boat TV.  We are excited to get in front of them and let them understand how our course and city are steps away from each other so no need for transportation.

We will then go look for a pop-up tent to have at the course.  It looks like this might be our most inexpensive option and then we will donate it to the Czech team. 

Much more to come as the days continue, so stay tuned as we bring you some exciting updates from half way across the world!

Well off to bed...until later!