Hey Tampa Bay, are you looking for some ways to have  fun this spring. If so, you are in just the right place.... Alex here to tell you where you should take your family for a great time in April.
MOSI is hosting a variety of fun activities for children this month.  Kids will have the opportunity to learn about bugs and insects, while taking a look at planets and stars, and playing after hours in the museum's exhibits.
Below is a detailed list of activities happening at MOSI in April:
Science Café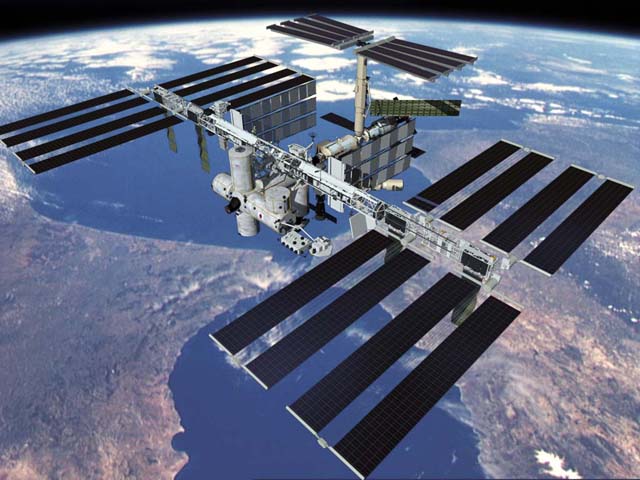 at MOSI
Nanoscience: Tomorrow's Tech Today
Friday, April 1
6 - 8 p.m.
Meet with nanoscience experts to celebrate NanoDays this week and discover the truth behind this cutting-edge field. Explore a world where small is the new big. Located in MOSI's BAR 1570 (cash bar). Don't be a fool; pre-register by calling (813) 987-6000 to be eligible for special door prizes.
Saturn on Saturday
Saturday, April 2
6 - 8 p.m.
Join us for a closer look at Saturn. Take a journey alongside satellites and powerful telescopes in a short film, Saturn Ring World 2. Discover how to find Saturn in the night sky with the unaided eye then gaze at the ringed planet through a telescope. Limited seating in the planetarium. Pre-registration is required. Call (813) 987-6000 or register online at campfun.org
Program fee: $7     MOSI member: $5
EGGSPO
April 9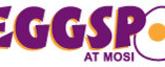 EGGSPO is a celebration of the egg. Activities at EGGSPO include an egg scavenger hunt, egg toss and catapult and a safe egg drop. This year, EGGSPO will also discuss insects that are hatched from eggs.
Free to MOSI members and free with paid general admission to MOSI.

Bugg Club with Grow Financial
April 16
10:30 a.m. – 2:30 p.m.
Representatives from Grow Financial will be on-site at MOSI to sign kids up for their Bugg Club, which teaches kids about money and how to save for the future.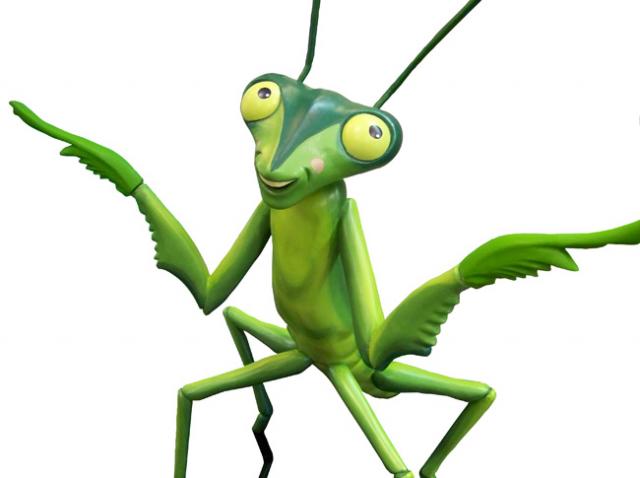 A meet and greet with Bugg Club characters will take place, as well as saving seminars.
Play Night at MOSI
Saturday, April 23
6 - 9 p.m.
Join us for an exciting night to be a kid again and if you're a kid, be yourself. Bring the whole family to play a round of miniature golf in our science galleries, construct LEGO creations and race cars down the IMAX Dome. Enjoy after-hours access to exhibits including Harry's Big Adventure: My Bug World! featuring live insect presentations. Compete in a dodge ball tournament, laser tag and bounce around in our inflatable Astronaut Training Adventure. Lots of games for all ages and an explosive science show as the grand finale for this Spring Science Carnival. Pre-register for this fabulous family event by calling (813) 987-6000.
Program fee: $15                 MOSI member: $10

SkyWatch Telescope Viewing:
April 23
View planets, stars and galaxies while learning about telescopes. Learn to identify objects in the sky and how to use a scope to get a closer look. Viewings will begin at sundown.  Please note: Clear skies are required to use the telescopes. Viewing will be cancelled if it is raining or cloudy.
Coming this April on IMAX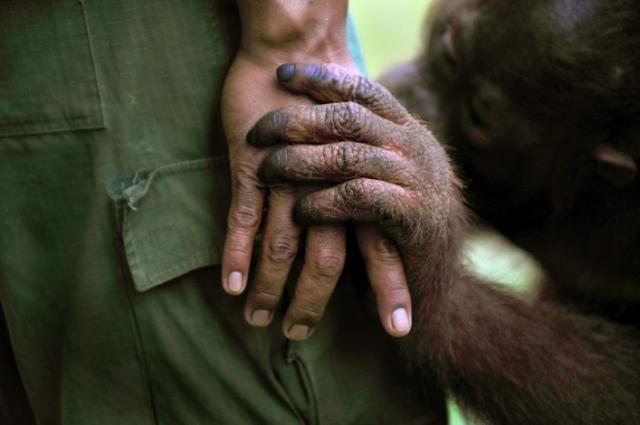 Born to be Wild
April 8
Born to be Wild is an inspired story of love, dedication and the remarkable bond between humans and animals. This film documents orphaned orangutans and elephants and the extraordinary people who rescue and raise them, saving endangered species one life at a time.  
For more information on any of these events, visit www.mosi.org or call 813-987-6000.
Hurry up and head on over to MOSI throughout the month of April, you don't want to miss any of their great activities or events.
Check back often for information on Things To Do in Tampa Bay.