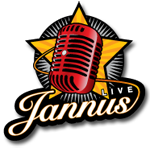 Hey there folks! Jerm here with an update for ya on one of the area's best kept secrets on the Tampa Bay nightlife scene! Well actually its not a secret, as Jannus Live has been packing the arena for a while now with some of the hottest musical acts in the entertainment industry!
Jannus Live
, an outdoor concert venue in downtown St. Petersburg, hosts an eclectic array of touring talent as well as DJs, local acts and other events. You can now see why this place was recently
presented two Best of the Bay Awards
for "Best Small Concert Venue" and Best Back In the Saddle" awards by Creative Loafing for 2010!
Ton of
history behind Jannus
as it recently re-opened its doors under new management and has been kicking tail and taking names ever since! Best thing about this place (and there are many) is that the shows go on rain or shine, due to a good portion of the courtyard being covered from the rain! The January line-up is looking strong as they have a host of top performers on display next month!
Take a look at the January Lineup: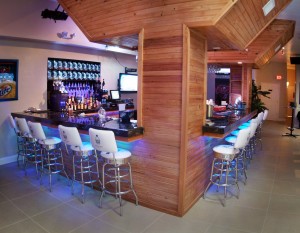 Jannus live isn't just a place for shows and concerts either, as you can now even
book and host your special events there
! Private parties, corporate events, business functions of any kind you can be sure that the staff and the over 9,500 outdoor courtyard can accommodate you and your guest/attendees!
So there you have it folks, not that I needed a reason to to tell you to go and check this place out! Get your tickets be sure to stop by the
Cyrstal Head Lounge
on the balcony and be sure to tell them that Jerm sent ya!
That's all I got for now, but be sure to check back for more updates on nightlife related Tampa Bay area events!