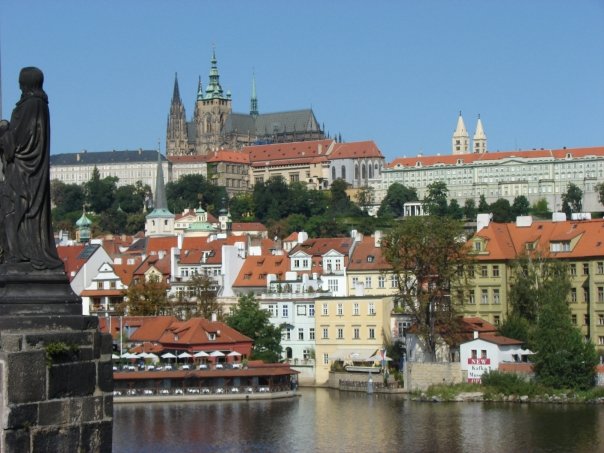 So we had to buy  a pop up tent today for our pre-promote booth.  We are in the sun so we needed some shade.  We went to buy a tent, but where?  Well we found out this place Baumax and let me tell you how awesome it was. 

It was better than a Home Depot and Lowes combined.  Like a Home Expo but maybe a little better.  They are not messing around with cool home stuff.  Their 'burbs are like ours.  All cool stores and yes, I live in the city in our standards. 

We needed to get some water for the tent too so we went to the grocery store.  In the city where we are staying, it is a market the size of your closet but in the 'burbs, it is a grocery store in the MALL. That is right, the mall.

The Echo shoe store is across the mall walk.  They have a food court like we do too.  Can you imagine going to Publix at the Westshore Mall?  Well, it is just like it.  Like a Super Target I would say.  Their big bottles are funny too.  A big coke is a bottle coke style but really big.   Our 2 litre is fat. This thing is the size of a cool glass bottle but large!

So I learned today that Praha, that is Prague, in Czeck language, has lots of cool American stuff but with a 1,600 year old buildings.  You know they were spared the bombings of the last World War so their buildings are still standing.  And beautiful at that. 

In the next blog, I will chat about other stuff but it will not be about us getting lost which we have done frequently OR the venue in the middle of NOWHERE.  With it's proximity, Tampa Bay entertainment, and all the things to do in Tampa Bay, it rocks as a venue! 

If you haven't had the chance, log on to http://idbfworldchamps.com to check the results of today's races, as well as the races throughout the week. 

More to come soon...of to bed.  It's almost midnight here and I'm exhausted.