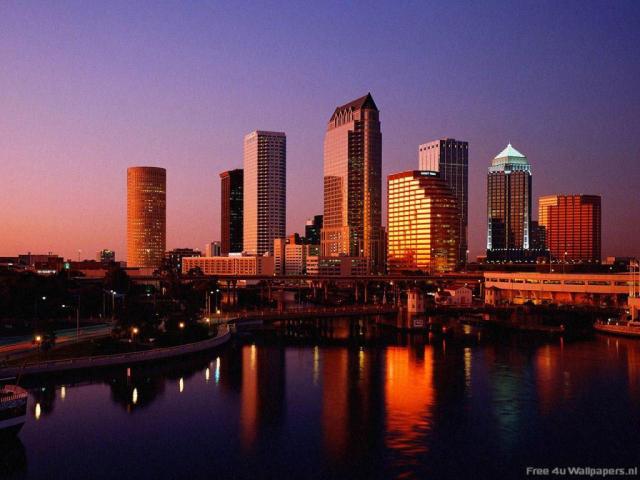 The question is more what CAN'T you do in 36 hours? Lisa here, with a really neat idea the next time you have friends or family in town, or even if you and some friends want to experience more of what the Tampa Bay area has to offer!
83degrees media has come up with a really cool idea to get the lesser known Things To Do In Tampa Bay out to the public. They have come up with some of the best things to do in 36 hours in Tampa, St. Pete, and Clearwater.
They came up with a really unique list that includes visiting the Curtis Hixon Park, Bayshore Boulevard, The Ritz Ybor, downtown St. Pete and many more. There really is so much to do in even such a short amount of time!
For a full list of what to do, check out their
website.
You can even come up with your own list to submit to them! Get creative Tampa, and show us what you've got!
That's all for now, but check in later for other Tampa Bay Area Events!