I have some exciting hotel news to share with you... The long-awaited
Crowne Plaza Tampa Westshore
is opening its doors to the public on February 24th!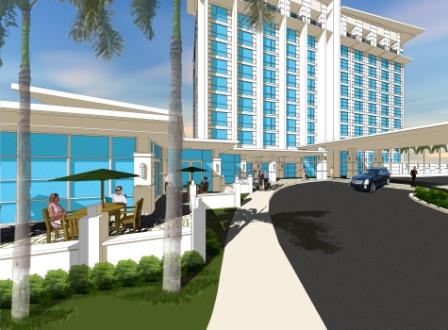 This contemporary-chic hotel is located in Tampa Bay's Westshore district, less than 2 miles away from
Tampa International Airport
and 5 miles from downtown and the
Tampa Convention Center
, making this the perfect hotel for convention attendees and business travelers. 
The 222-room hotel will include 44 poolside cabana suites, giving guests the option of choosing a business-style stay or a Miami-style beach getaway. Each guest will enjoy complimentary parking and shuttle to the airport and locations within 3 miles of the hotel, as well as complimentary high speed wireless Internet. The hotel will also have Starbucks coffee and a full bar at night. This hotel is definitely aiming to please their guests!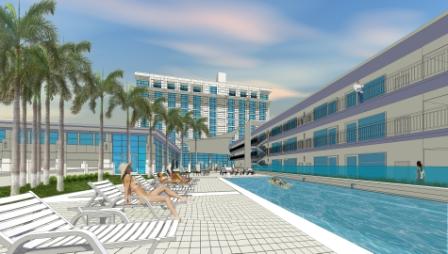 Not to mention their Grand Opening Special with rates as low as $149 per night for single/double occupancy! You cannot beat that, especially when you add in all the complimentary amenities. It goes without saying that the Crowne Plaza is an exciting new addition to Tampa Bay's hotel package. Check out the hotel's
Web site
for more information or to book your next Tampa getaway!