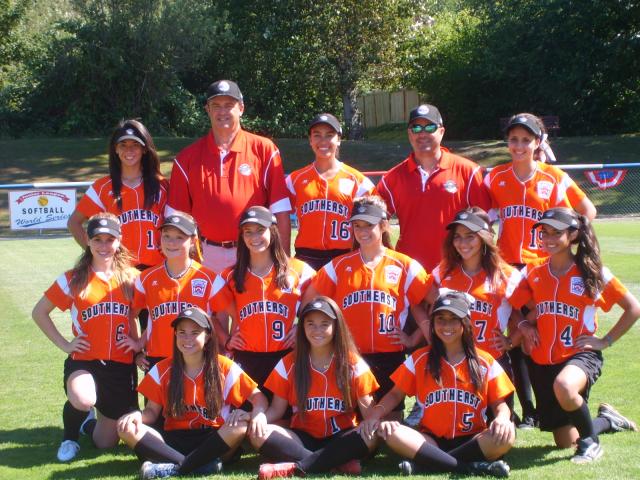 Hey everyone.  Travis back with an update to a blog that we posted last week.  We told you that the West Tampa Softball team was heading to the little league World Series...in case you missed it, find it here:  http://blog.visittampabay.com/blog/tampa-bay-pr-blog/0/0/tampa-is-on-the-way-to-the-world-series-do-some-good-and-give. 
Well, guess what??!!  They won their first game...and not only did they win, they dominated!  The game was stopped early and the girls won 16-0!  Now that's a great way to start off the tournament. 
They have another game tomorrow, and we'll be posting updates as we get them, but let's all wish them luck and keep our fingers crossed that they can bring the title to Tampa Bay! 
See you with more updates soon.  And keep checking back for more Tampa tourism updates, along with other great things to do in Tampa Bay and Tampa Bay area events.