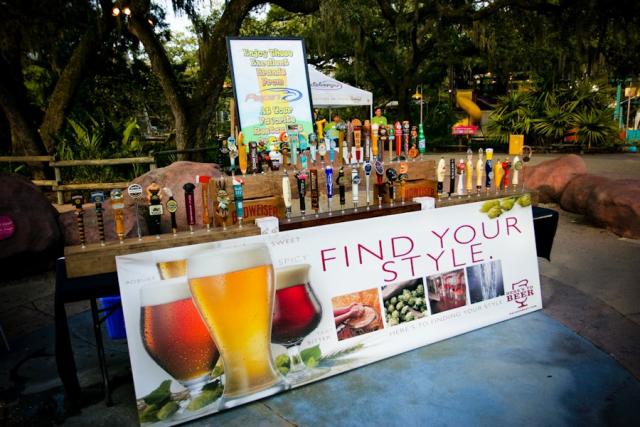 Hey Tampa Bay, Alex here to give you more information on WaZoo and show you some of the fun you can have this weekend. 
WaZoo takes place this Saturday, August 7, 2010 from 7:30- 10:30 p.m. It is a fun night for you to taste a variety of beers, beverages and food.

This 15th annual tropical taste explosion is known for being one of the "10 Great Beer Festivals in the Country" by USA Today.  It features more than 200 beers and beverages from around the world, food sampling from more than a dozen local restaurants, and live music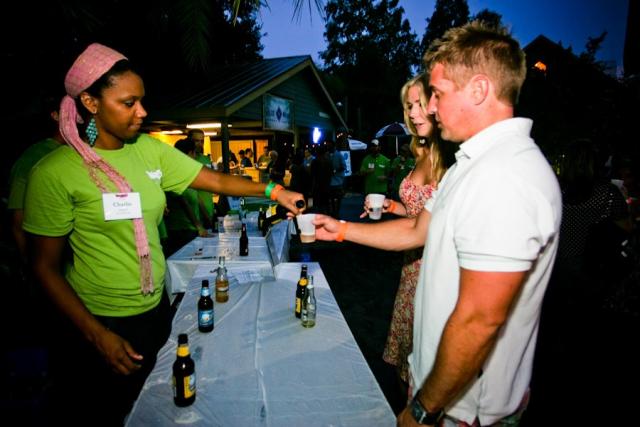 from local artists Velvet Jones, The Paper Stanleys and Impulse.
General admission tickets are available for advance purchase July 27-Aug 6 for $58 per person, or at the door for $65 per person; Beastly Beverage Club tickets are $75 per person in advance.  Designated driver tickets are available.  Group discounts available for 20 tickets or more.  The event is rain or shine.  For more, visit the WaZoo web site or WaZoo Facebook page.
Take the night to another level by purchasing a VIP-level ticket. The Dos Equis® "Beastly Beverage Club" (VIP-level ticket) returns to the Safari Lodge -- the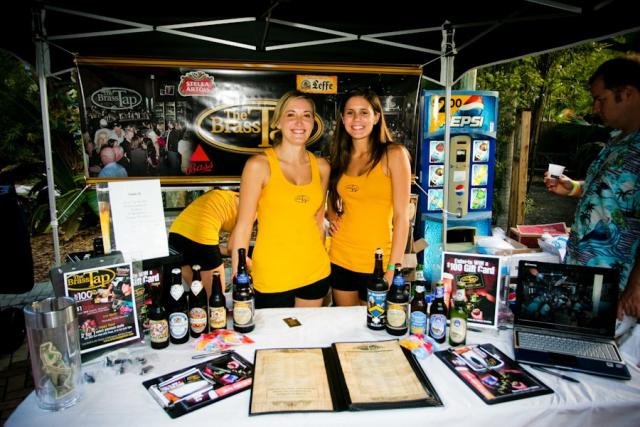 only air-conditioned space at WaZoo -- with early entry at 6:45 p.m.
Tickets are available online at LowryParkZoo.com or by phone 813-935-8552 ext. 276 in advance, or at the door the night of the event.
Make sure you grab your friends and head over to Lowry Park Zoo to experience a great time at WaZoo this Saturday, August 7, 2010.

Check back often for more information on Tampa Bay area events happening at our awesome Tampa Florida Attractions!