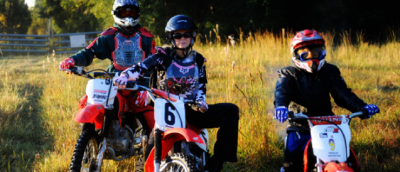 Hello folks! Jerm here to tell you about an awesome family and fun adventure opportunity from our friends over at
Adventure Family Motorsports
!
Whether you and your family like to travel and do fun adventure filled activities around Florida, or if you already live here in the bay area and love to do those things with your loved ones, boy have have I got the place for you!
Adventure Family Motorsports is rental-tour company that will help you and your family turn a regular vacation into the adventure of a lifetime. Whether you are talking
WaveRunner tours in the Gulf of Mexico
,
Harley Davidson tours around Tampa
or
dirt bike tours
for both family and
corporate fun
, these guys know the best place for each of these fun-filled activities!
If you are looking for fun adventure type activities for you, your family, or even work related retreats, be sure to check out Adventure Family MotoSports by visiting
www.adventurefamilymotorsports.com
, and don't forget to
check these guys out on Facebook
as well!
That's all for now, but stay tuned in for more updates on things to do in Tampa Bay!