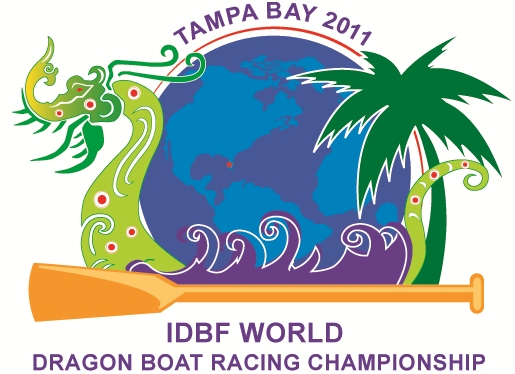 Hello there folks! Jerm here and we are just a few hours away from the opening races for the
10th IDBF Dragon Boat World Championships
here in Tampa Bay!
Races will begin tomorrow morning so if you can't make it out be sure to see some world class athletes perform on the biggest stage!
Yesterday we had a lot of people asking if there would be a live stream for the races, and I am here to tell you yes it is! The races will kick off shortly today here at 10:15 a.m. eastern time so be sure to log on to
http://idbfworldchamps.com/idbf-tv.php
brought to you by the International Dragon Boat Federation!
I can't tell you how excited we are folks to finally be at this point where competition is getting ready to start! As of now this is the only live stream that we are aware of so if you know of any more that we can check out, please feel free to leave comments with the links!
If you are not able to view the stream from a computer, feel free to 
download the LiveStream Iphone app
to stream live from your IPhone.
Hope everyone has a great day, and has a chance to go out and see some of the races! Keep checking back with us for more updates on Tampa Bay Sports and other Dragon Boat related news and events!