Greetings Tampa fans!!!  Jessica here asking for your Tampa Bay Team spirit! ~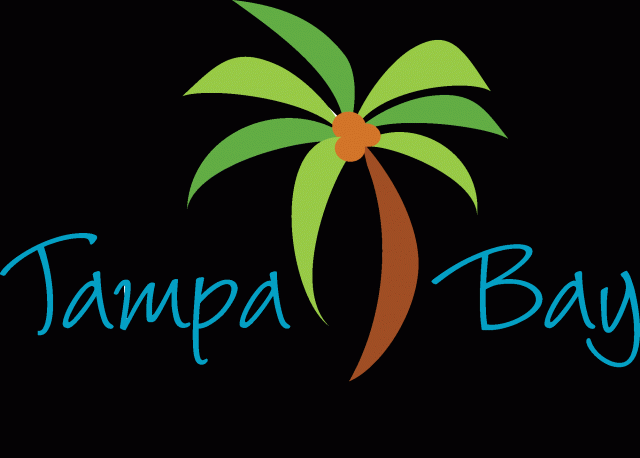 We all know Football season is around the corner.... well this year Mayor Pam Iorio has decided to face-off with a few other mayors in the
Yahoo! Sports Fantasy Football Mayoral Face-off
.  But guess what?  We need your help to win $15,000 for Tampa's NFL Youth Education Town at Jackson Heights. 
All you have to do is select your favorite city in the Yahoo! Fantasy Mayoral Face-off poll by visiting: 
http://football.fantasysports.yahoo.com/f2/mayoral-faceoff
VOTE TODAY, vote tomorrow, and keep voting until September 10
.  But don't keep all the fun to yourself, share the link with friends and family!  (After all, it's for the kids.)
We all know Tampa is a great city - so here's our chance to prove it!  Let's show those other cities that it pays to live in the sunshine state!! 
VOTE NOW!
Thanks everyone and check back soon for more Tampa Bay area events on the way :)