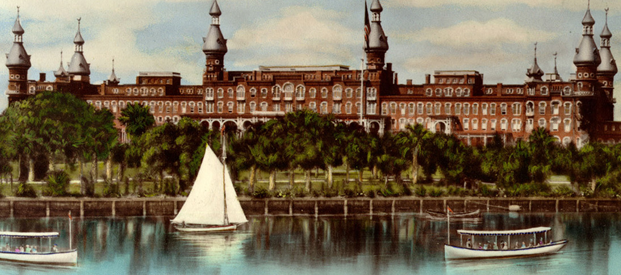 Hi everyone.  Travis back and I just received an update from our friends at the Henry B. Plant Museum that I wanted to share.  The Museum is looking for energetic, enthusiastic volunteers to assist in areas of Museum operations. Weekend and weekday volunteers are needed for Reception Greeters and Museum Store Assistants.
 
Don't worry if you have no experience, a training and information session will be held on May 24, 2011 from 11:00 am to noon in the Museum. Reserve your place by calling Sally Shifke at (813) 258-7302.
So all of you history buffs make the call and start volunteering!!!! 
See everyone later for more updates and great things to do in Tampa Bay.