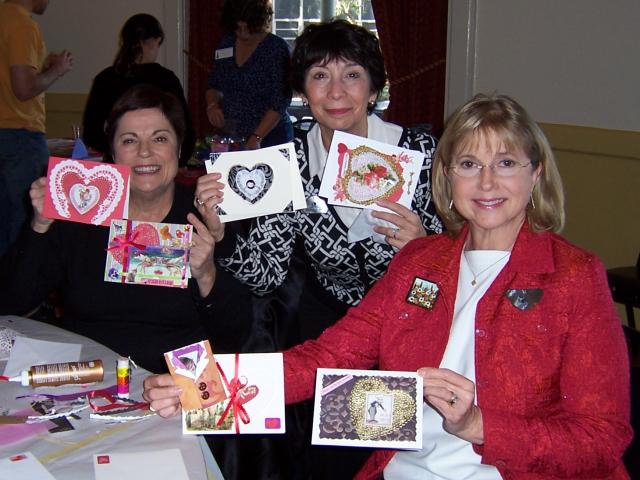 Sally here again from the
Henry B. Plant Museum
with another Tampa Bay area events update I forgot to mention earlier!
Create your own Victorian-era love tokens for those sweet some ones. Refreshments and all supplies are provided for this hands-on workshop for adults and children accompanied by an adult.
Workshop conducted by Gianna Russo, Curator of Education, on Saturday, February 6, 2010 from 10:00am to noon in the Music Room, Plant Hall, The
University of Tampa
. You don't have to be an artist to have fun making Valentines.
However, you may bring items to personalize your Valentines…perhaps a treasured photograph, a scrape of old lace, a remnant of your favorite wallpaper, the list is endless.
The cost is $15 for Museum members, $20 for not-yet-members. Space is limited. For reservations, email grusso@ut.edu or call Gianna Russo at 258-7304.
That's it for now I promise, but stay tuned in for additional arts and culture in Tampa Bay tidbits from me!