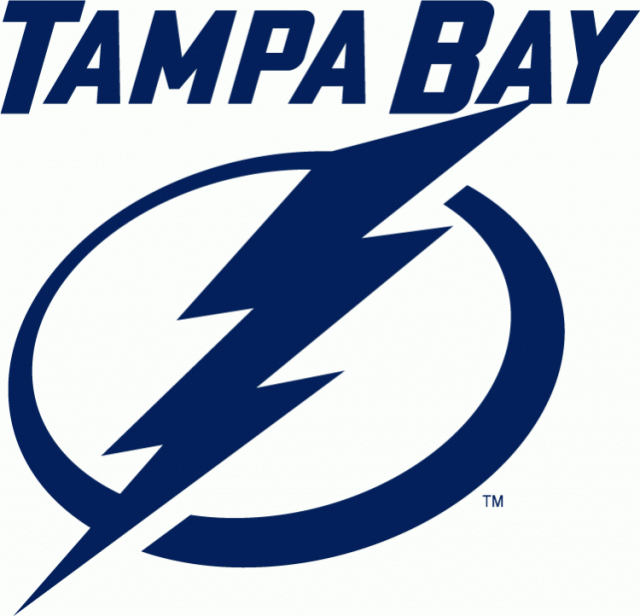 Hey there hockey fans! Jerm here with a lovely hockey bay Tampa Bay post for you on Valentines Day! What better way for you to spend this day with your significant other than to go watch the Tampa Bay Lightning kick some Capital tail!
Even better than just watching the game, the first 1,000 Facebook or FourSquare check-ins tonight get a Bolts-themed, Valentine's Day cupcake! Now that is a sweet deal if I have heard one!
The Bolts look to bounce back after a tough recent overtime loss to the Montreal Canadiens, so be sure to come out support the guys! You may even end up on the kiss cam tonight! That's all for now, but stay tuned in for more updates on Tampa Bay Sports!