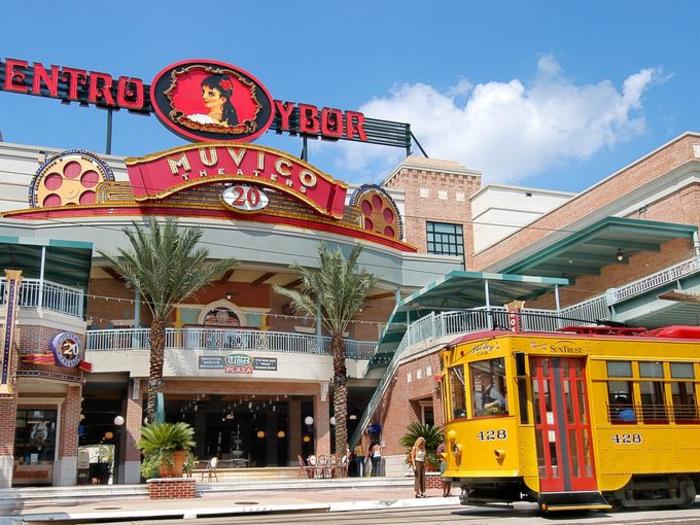 Our friend Susan B. Barnes (@travlin_girl) paid us a visit recently and discovered some of the best gems to be found in Tampa Bay's Latin Quarter, Ybor City.
Her article in USA Today focuses on three of Ybor's signature features: cigars, sandwiches and Jose Marti.
Here's a snippet from her section on Ybor's history at the Cigar Capital of the World: 
"Many of the original cigar factories are still standing in Ybor City and throughout Tampa, and have been converted into office space, restaurants and shops. Walk through the streets of Ybor and you'll get a feel for the way it was, while enjoying its vibe today."
For my money, the best part of the article is the section on Marti. The original Cuban revolutionary, Marti was rallying Tampa Bay's Cuban cigar workers against the King of Spain decades before Fidel Castro appeared on the scene. What followed was the Spanish American War and the liberation of Cuba.
"Though he later died in the war, Martí's mark in Ybor City is ever-present: stand on the same steps in Ybor Square (corner of Avenida Republica de Cuba and 9th Avenue) where Martí stood in 1893 when he spoke to cigar workers and Cuban freedom fighters about the Cuban Revolution."
Jose Marti Park remains the only piece of Cuban-owned soil in the United States -- a quirky fact that makes Tampa Bay a unique place.