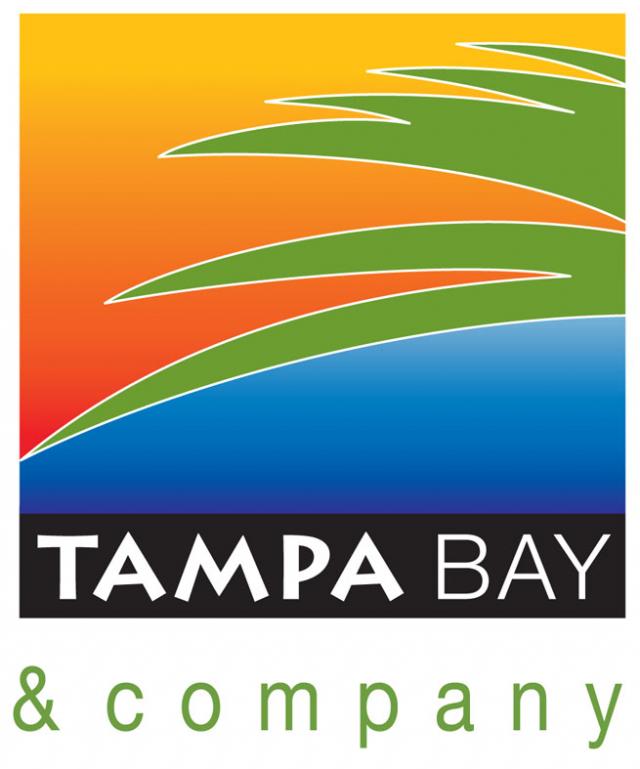 Hello everyone! Just a quick update on a group that will be coming to town shortly, so be sure to have those smiling faces on and welcome our out of town visitors!
Tampa Bay & Company is pleased to welcome the meetings and conventions that are being held in Tampa Bay from Saturday, July 24 through Friday, July 30. In all, over 13,550 delegates will attend these meetings and events, which will produce more than 20,100 hotel room nights to create an estimated delegate spending of $7.2 million.
One example of these meetings and conventions is the
Florida Board of Bar Examiners
' Summer State Exams 2010. This meeting will welcome 2,900 delegates to Tampa Bay, producing over 6,900 hotel room nights for an estimated delegate spending of $3 million.
In Florida the admission of attorneys to the practice of law is a judicial function. This board is an administrative agency of the Supreme Court of Florida created by the Court to handle matters of bar admission.
The primary purpose of the character and fitness screening before admission to The Florida Bar is to protect the public and safeguard the judicial system. The primary purpose of the bar examination is to ensure that all who are ultimately admitted have demonstrated minimum technical competence. To learn more about the Florida Board of Bar Examiners, visit
www.FloridaBarExam.org
. Stay tuned in for more news on upcoming meetings and conventions in Tampa Bay...