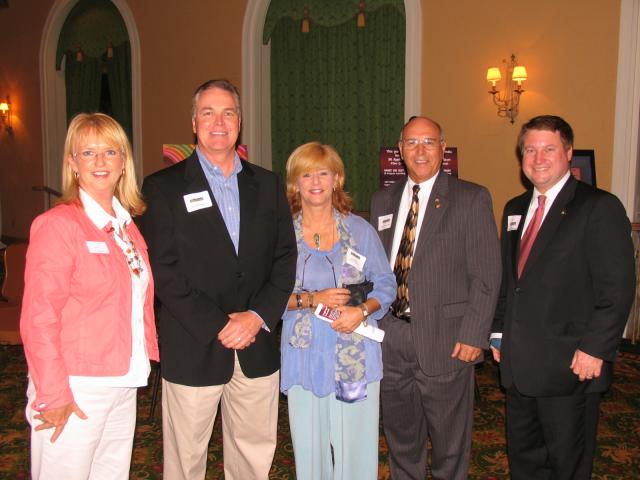 Were you at Tuesday's Legislative Launch? If not, you missed a great opportunity for networking and education. We were honored by the attendance of nearly 200 industry professionals and nine legislators who spoke about Florida's digital media incentive.

Special thanks to Rep. Ron Reagan, Rep. Michelle Rehwinkel-Vasilinda, Rep. Richard Glorioso, Rep. Stephen Precourt, Rep. Kevin Ambler, Rep. Gary Aubuchon, Rep.  Eric  Eisnaugle, Rep.  Nick Thompson, Senator Nancy Detert, Lucia Fishburne, State Film Commissioner and Dr Rick Harper, Director of the Haas Center for Business Research and Economic Development who all took time to attend and participate in our panel.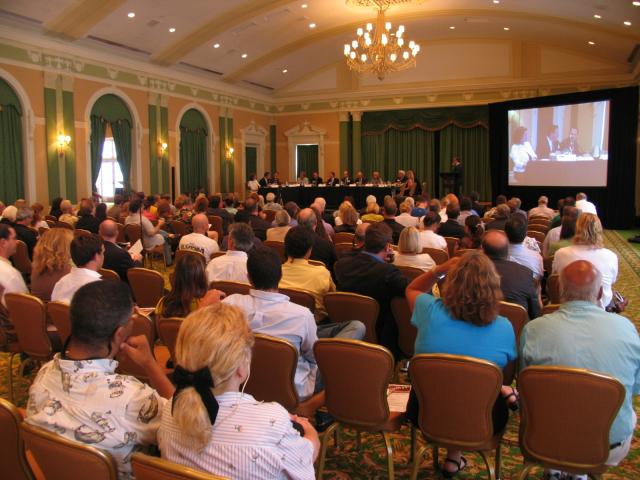 The panel also included several industry professionals and economic experts who engaged in a dialogue about the Florida film, TV and digital media tax incentive program as it currently exists and how it may be best structured in the future for the greatest benefit of all Florida citizens. 

A very special thank you to Tampa Digital Studios who streamed the meeting live on the web and is currently in the process of uploading the files to Film Florida's website. In case you missed it, you can catch it here soon.
 
Thank you to everyone who attended. I hope you're inspired to get involved in the legislative process. Stay tuned for a call-to-action in the near future.

Check back soon for more industry related Tampa Bay area events and Tampa Bay film updates!