Now is the time to unlock Tampa Bay's amazing art and culture! Discover stunning sculpture by world-famous artists, inspiring performances on stage and screen, and thought-provoking works of photography.
Tampa Museum of Art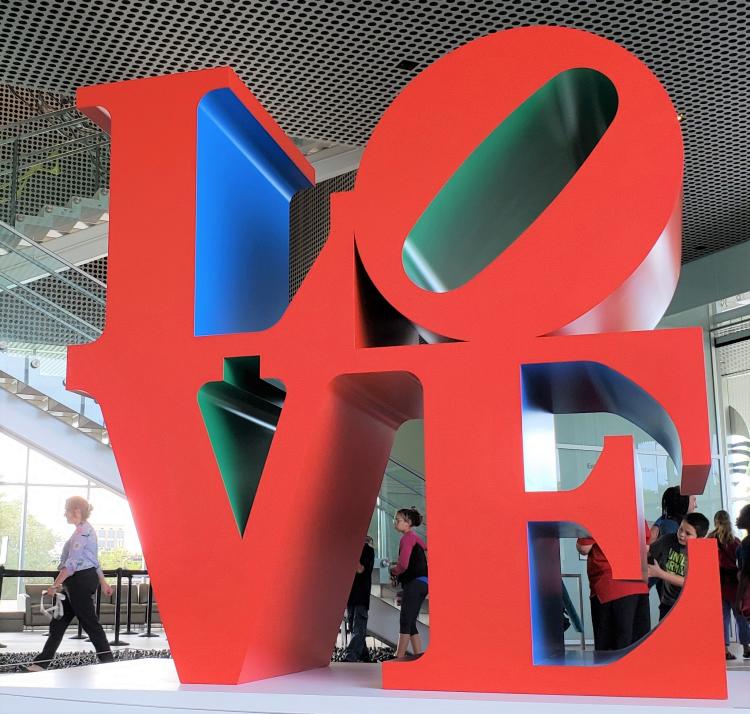 The Season of Love is in full swing at Tampa Museum of Art with the opening in October of a retrospective on the life of Pop artist Robert Indiana, whose striking, monumental "LOVE" sculptures can be found all around the museum. Like Indiana, Japanese artist Yayoi Kusama is a product of the 1960s New York art world. Her "Love Is Calling," an infinity room installation gives visitors a sense of the eternal with a mix of soft objects, shifting colors, and spoken word. Rounding out the exhibit is Patricia Cronin's "Aphrodite Reimagined," commissioned by the museum based on the fragment of an ancient Greek statue in its collection. The exhibitions run into early next year.
Straz Center for the Performing Arts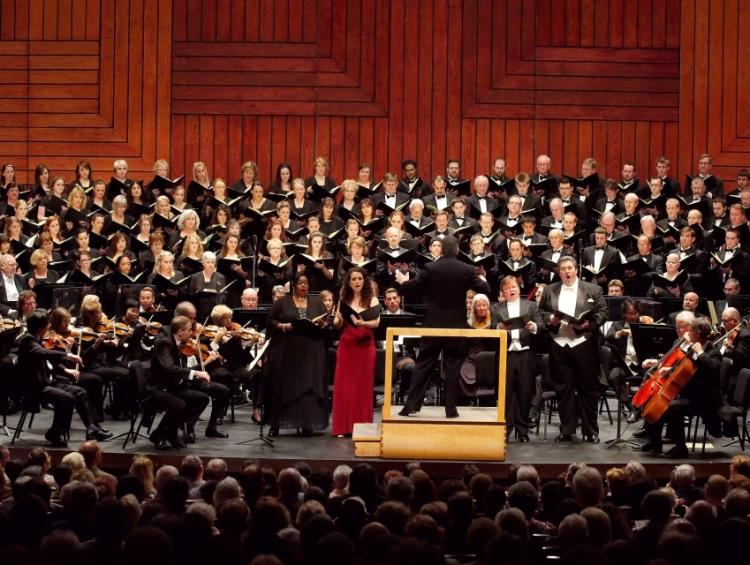 The stage is set for an autumn of the arts at the Straz Center for the Performing Arts (the largest theater complex in the Southeast), which kicked off its Broadway Season on October 16. "Les Misérables" is coming in January and Broadway smash "Hamilton" in February and March. Join the Florida Orchestra for a variety of performances, including its annual holiday Pops concert and a performance of Mussorgsky/Rimsky-Korsakov's Night on Bald Mountain coming in December. Opera Tampa has four shows on its scheduling, starting with Mozart's comedic "Die Fledermaus." And Jobsite Theater fill the Straz with music, song, and Shakespeare's "Othello."
Florida Museum of Photographic Arts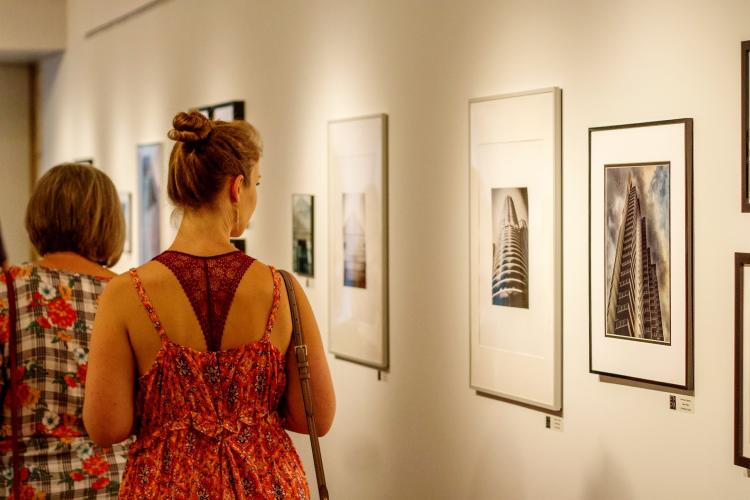 1968 was a a year of turmoil and triumph. At Florida Museum of Photographic Arts, "Day by Day: 1968" captures the year that ran from the defeats of the Tet Offensive in Vietnam through the shocking assassinations to Martin Luther King Jr. and Robert F. Kennedy to humanity's first sight of the earth from space -- stunning blue against the vast black of the universe. In all, 366 images capture an incredible day-to-day account of what a year filled with historic moments. 
Tampa Riverwalk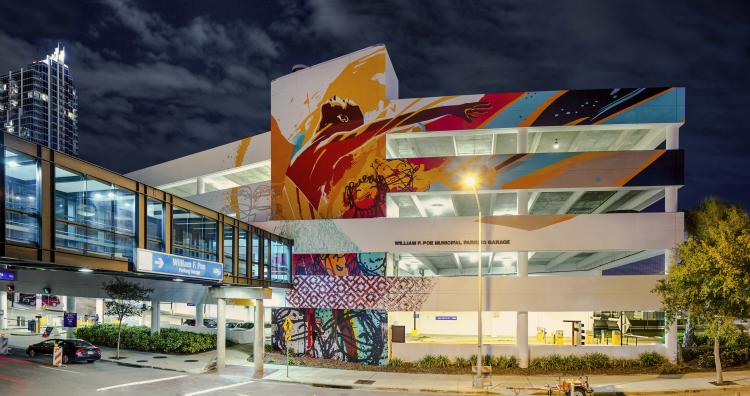 Like gems on a string, public art pieces line the 2.4 miles of the Tampa Riverwalk from end to end. Now's the perfect time to contemplate the inspiring creations, including artists Bask and Tes One's "Stay Curious" mural covering most of the Poe parking garage (part of a growing mural collection), Barbara Neijina's enormous "America, America" red metal sculpture near the Fortune Taylor Bridge, Heidi Lippman's "Andante" glass panels running beneath the Interstate 275, and the collection of bronze busts of key figures in Tampa Bay's growth from a small city to a bustling hub of life on Florida's Gulf coast.