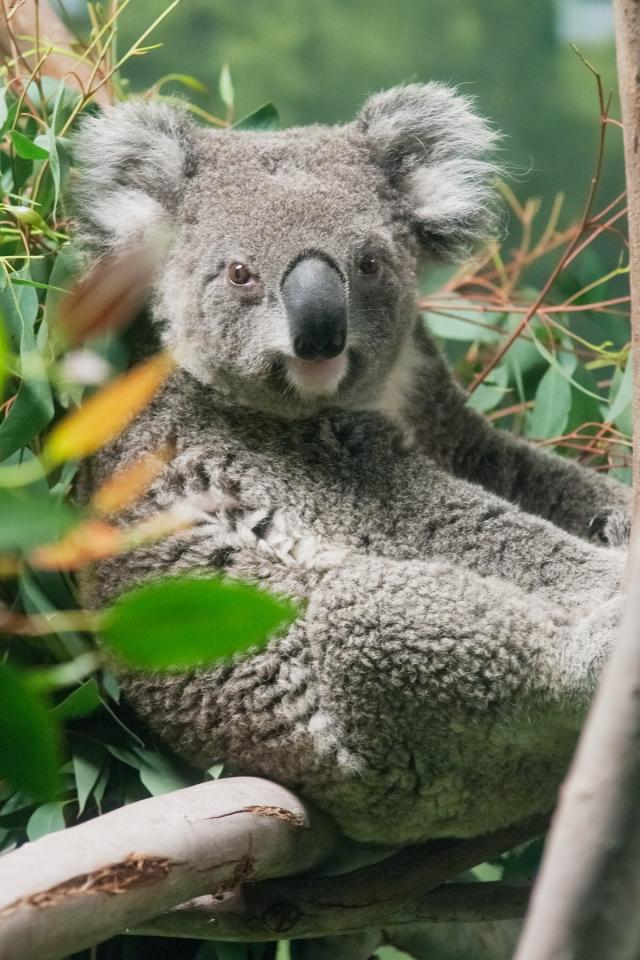 Hey everyone!  Travis back with some Tampa Bay Entertainment information.  We are heading out to see our friends at Tampa's Lowry Park Zoo! Here's the lastest news -
Summer may be nearing an end, but fall fun has just begun with the arrival of two charming young koalas who flew coast to coast just in time for the holiday weekend at Tampa's Lowry Park Zoo.
Dane, a two-year-old male, and Kirrhi, a two-year-old female, have settled in to their new home in Wallaroo Station, the Zoo's 4.5 acre Australian-themed children's zoo. The Queensland koala habitat at the Zoo is climate controlled, since these "mates" prefer less humidity than Florida's climate generally offers.
Kirrhi and Dane will spend as much as 18-20 hours each day sleeping or resting, leaving them about four to six hours of free time for eating and socializing. Koalas rarely leave the trees they live in and use their sharp claws and opposable thumbs to help keep them safely secured to their tree while they sleep and eat. They also have extra thick fur on their back sides to help cushion them while sitting on branches – which comes in handy when you sit all day.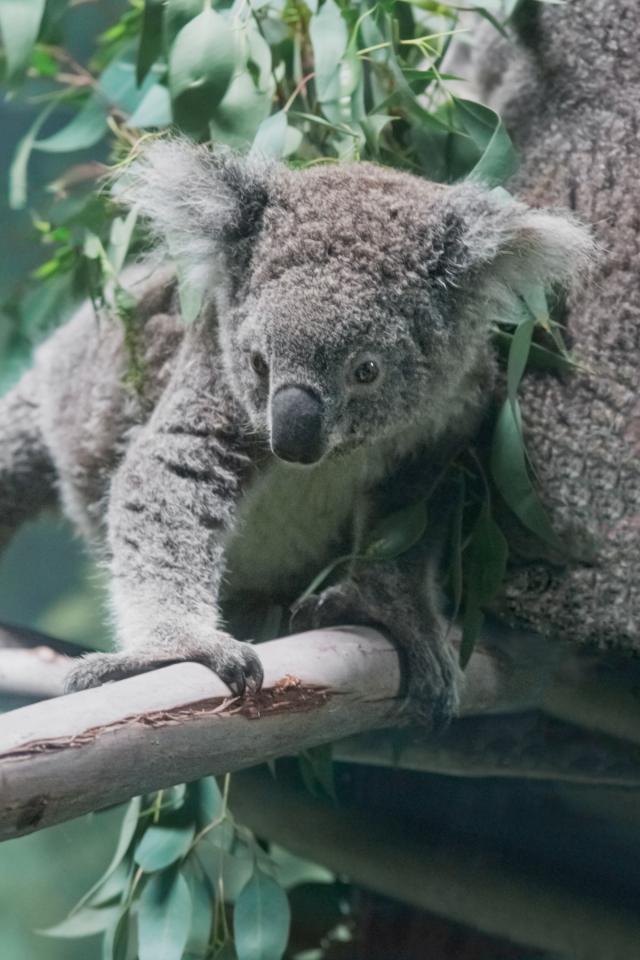 Koalas have especially slow metabolisms, partially due to their diet. They eat only eucalyptus leaves which contain toxic oil that is poisonous to most animals. Koalas have bacteria in their stomachs which can break down the harmful oils, but it still takes most of a koala's energy just to digest and eliminate the toxins.  Eating eucalyptus has an added benefit of providing koalas with most of the moisture they need.
The koala habitat is open daily, during Zoo operating hours.  The animals are on loan from The Los Angeles Zoo and Botanical Gardens, and are part of the Species Survival Plan under the guidance of the Association of Zoos and Aquariums. 
And there's the exciting news...I don't know about you, but I can tell you that I'm excited about heading out there to see the Zoo's new guests!  Have fun if you go...
And keep checking back here for more updates about great things to do in Tampa Bay, or Tampa Bay Area Events info.