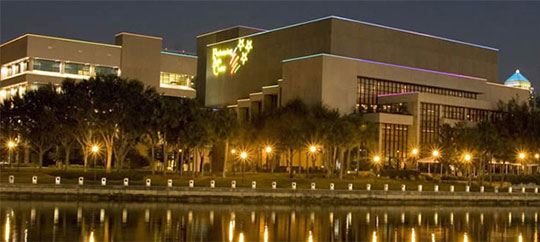 Lisa here with an update from the Arts and Culture in Tampa Bay.
Friday, April 22nd The Straz Center will be selling tickets to John Oliver and Mike Epps. They are not performing together, but tickets go
on sale
the same day.
John Oliver will be performing at Ferguson Hall located at the Straz Center for the Performing Arts on Friday, October 21st at 8 p.m.
John Oliver has been a writer and correspondent on The Daily Show with Joh Stewart since 2006. Comedy Central asked John to write and star in his own one-hour stand-up special. Currently John is appearing in a recurring role in the NBC series Community. He has won an Emmy Award for Best Comedy Writing in a Comedy or Variety Series.
Mike Epps will be in town the next week on Friday, October 28 at 7 p.m. He will be performing at the Carol Morsani Hall also located at the Straz Center for the Performing Arts.
Mike has created buzz in the comedy industry for being one of the funniest comedic actors emerging in the Hollywood spotlight. He is most well known for his role opposite Ice Cube in both Next Friday and Friday After Next. He has also starred in films such as The Hangover, and Resident Evil 2: Apocalypse.
So if you're looking for some Tampa Bay Area Entertainment these are two great shows coming to town! But act fast, since
tickets go on sale Friday at noon!
That's all for now but stick around for more Tampa Bay Area Events coming up!