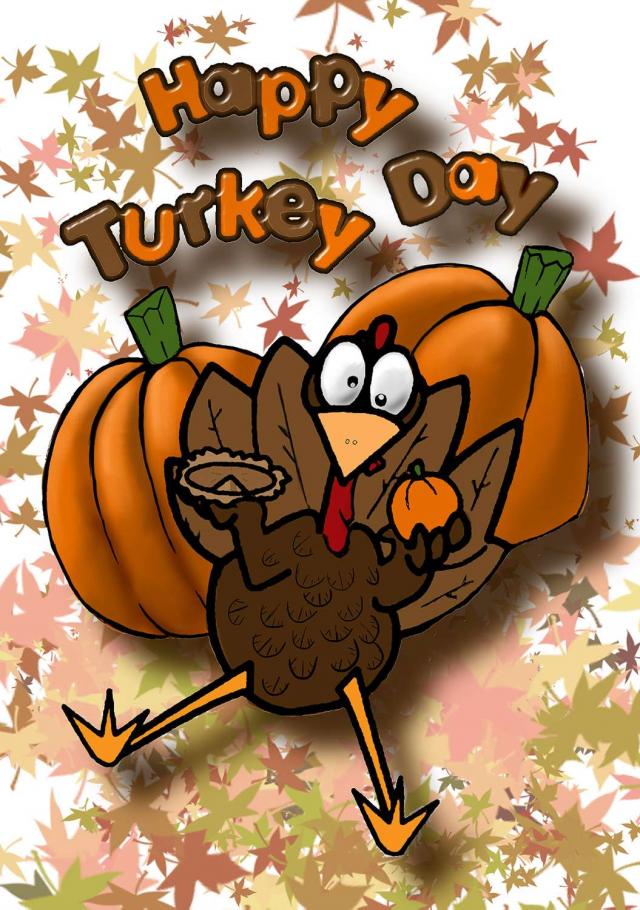 Hey Tampa Bay-Melissa back again!
MOSI
will be having a Turkeys in Space event on November 22nd-24th from 9 a.m.-4 p.m.
I'm sure you all are wondering, "What the heck is Turkeys in Space?" Well, let me tell you its going to be quite different than what your  history books will say about the time the Mayflower landed in Plymouth. It's Thanksgiving, but with a twist!
Any child, ages Kindergarten to 6th grade is invited to climb aboard the Starship Mayflower and travel the universe, visiting other planets as a space pilgrim.
You can also control robots, cook with lasers and if you're feeling experimental play around with strange new dishes like food capsules and edible foam.
Complete the journey with an alien Thanksgiving celebration, which is daring enough to ask: Do aliens like dark or white meat?  You'll have to come to find out!
Program fee: $120 • MOSI member: $9
Visit mosi.org for more info!
Keep looking here for info on great Tampa Bay Area events!