The Institute of Museum and Library Services has awarded Tampa's
Museum of Science & Industry (MOSI)
with the 2009 National Madal for Museum and Library Service, which is the Institute's highest annual honor.  This award ranks MOSI as one of the top five museums in the country.  Aren't we lucky to have such an amazing museum right here in our backyard??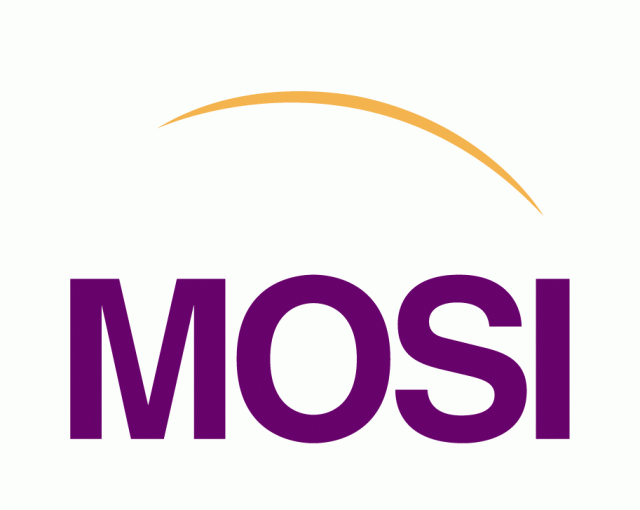 The winners of this prestigious award are selected based upon educational, environmental, and social contributions to their communities.  MOSI will claim its $10,000 award in early 2010 at a formal ceremony in Washington, D.C. 
MOSI has an IMAX theater with great shows throughout the year. 
Disney's A Christmas Carol
is currently playing.  The museum also hosts many events and traveling exhibits each year. 
DaVinci The Genius
is the next upcoming exhibit opening on February 16, 2010.  Stay tuned for more wonderful updates on our partners as well as Tampa Bay area events.