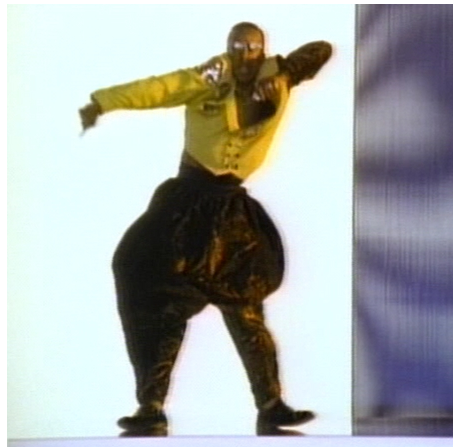 Yo, yo, yo, Tampa! Lisa here with a fun announcement from our very own Tampa Bay Lightning.
The Lightning and Tampa Bay Area Volkswagen dealers are coming together for the  series! This concerts Tampa event starts THIS MONTH! And starting the whole this is none other than MC Hammer. He is scheduled to perform after the Lightning take on the New York Rangers November 24th. Then on November 27th after the Lightning zap the Panthers Devon Allman's Honeytribe will perform. By the way, these are FREE concerts with the purchase of your Lightning ticket.
Since I am pretty young, and don't know much about MC Hammer, (other than his parachute pants) here is a quick biography on the rapper. He was born Stanley Kirk Burrell in 1962, and is best known for synthesizing the sounds of African-American and pop culture. His first break came in 1987 (yes I was born, but very little) with the album
Feel My Power
. Hammer's single "U Can't Touch This" (which I do know), held the number one spot on the
Billboard
charts for a record- breaking 23 weeks. Then in 1993 "Too Legit to Quit" was released. He has won three Grammy Awards, seven AMA's, The People's Choice Award, Image Award and the prestigious
Billboard
Diamond Award. Maybe I'll get tickets to the game and see what this Hammer business is all about!

On November 27th Devon Allman and his group Honeytribe will be performing. Their genre is "Science Fiction Blues." Though this isn't a genre listed anywhere I've ever seen, they make a case for it with their new album
Space Age Blues
. Does the name Allman sound familiar? Well that's because Devon's dad is the front man of the Allman Brother Band! Their style is so unique you will have to come to the concert!
This Tampa Bay Entertainment is scheduled all the way through March. I don't know who else they have on the lineup yet, but as soon as I do know, I'll let you know! So get your St. Pete Times Forum Tickets for your Tampa Bay Lightning, and enjoy free entertainment!
That's all for now, but keep checking for more Tampa Florida News Updates!