Hey everyone!! Looking for things to do in Tampa Bay tonight?! Well, Jessica here with a few ideas...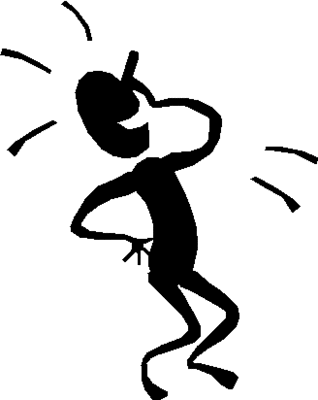 If you're up for some laughs, check out Dennis Regan's stand-up act, today through Sunday, at Side Splitters Comedy Club (12938 N Dale Mabry, Tampa).  Dennis Regan's sarcastic sense of humor landed him a gig as a writer and story editor for King of Queens, and is now touring clubs solo for the first time.  Tickets are $8-$10 in advance and an additional $2 the day of the show.
Maybe you are up for some film theatre... well at 8pm tonight the Citrus Park Mall in Tampa will be hosting Ed Wood's awesomely bad movies event.  "Plan 9 From Outer Space" is part of a nationwide, live, high-def airing of
Mystery Science Theater 3000
, and Rifftrax.com will riff on the bad acting and laughable special effects.  For more information visit
fathomevents.com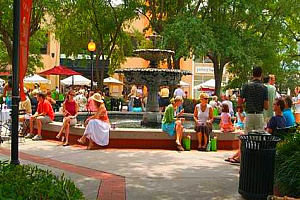 Or plan a girls night ~ take advantage of end of summer sales with some Tampa Bay shopping, then enjoy some fine Tampa Bay dining out on the town.  If you want to call it an early night be sure to tune into some great television...
Real Housewives of Atlanta
on Bravo @ 10pm, Season Premiere of
Project Runway
on Lifetime @ 10pm, or the Season Premiere of
Deadly Women
on Discovery @ 9pm.
So whether you're up for some laughs or just a relaxing evening of good television, as always, there is plenty of Tampa Bay entertainment for everyone!