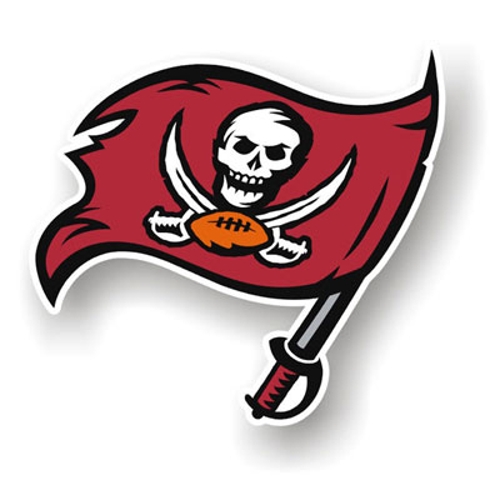 Hey everyone!  Travis here with some great Tampa Bay entertainment options for tonight!  I mean, it's almost the weekend, so I say let's start the weekend early and enjoy some of these Tampa Bay area events while we can. 

Here's a quick overview:

How could we start with anything else by the Tampa Bay Buccaneers??!!  The Bucs are taking on the Miami Dolphins tonight at 8pm at the famed Raymond James Stadium...the crown jewel of teh NFL!  I'll be there, so I'll have photos for you tomorrow! 

Also at 8pm tonight, Jobsite Theater Presents Pericles: A New Rock Musical.  It's at the Tampa Bay Performing Arts Center and Joe Popp (Maxwell, Jy2K) is bringing his power-punk music and oddball sense of humor back to Tampa and teaming up with perennial Jobsite contributors Neil Gobioff & Shawn Paonessa (The Curse of Milhaven, The March of the Kitefliers) in this 10th year of celebrating bringing new work to the stage.  It's a great deal too...tickets are $24.50...just remember that it dontains some adult language, situations and subject matter.

Next, it's time to laugh!!!!  Catch Helen Keaney at the Tampa Improv in Historic Ybor City, or you can see Flip Schultz at Side Splitters Comedy Club in North Tampa.  Both are playing at 8pm and both will have you rolling on the floor laughing...so be sure to get up and get ready to get down! 


At Center Place, only there for 3 days, catch: Sweene Todd Musical.  How about this for a deal...General admission is $12 and Seniors & Students are $10!  So, take advantage of this awesome Tampa Bay entertainment, and get ready to enjoy some performing arts!!!

We'll cap this off with the Grateful Dead Night at Skipper's Smokehouse in North Tampa.  It's tonight at 8pm at one of the staples of Tampa's entertainment and dining venues...SKIPPER'S!!!!!  Bringing the music & spirit of the Grateful Dead to Skipper's every Thursday, Uncle John's Band has been together since the early 90s and raising the Dead at Skipper's since 1998. Hippies please use side door. All bottled beer will be on special.

But, there's plenty more to do than that...so let us know what else is out there, and we'll try to bring you more great things to do in Tampa Bay! 

Until then...get ready to have some fun!