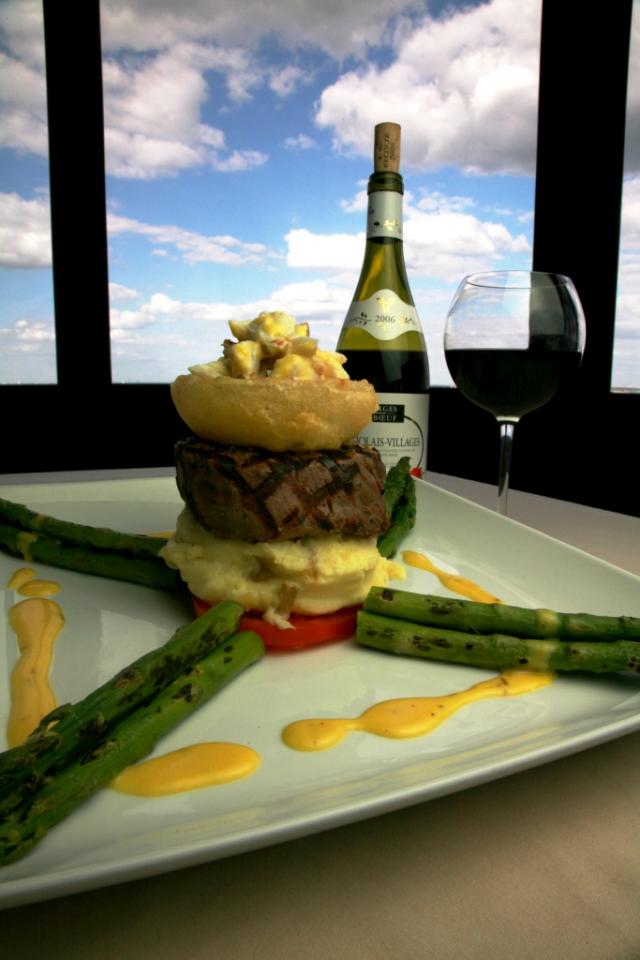 Hi everyone.  Travis back with more information about Tampa Bay hotels, as well as info about dining in Tampa Bay.  We're talking about Tampa Bay's The View at CK's revolving rooftop restaurant. 
Not only is the restaurant convenient for business and leisure travelers--they offer a hotel & dining package for visitors. Talk about a one-stop-shop (I know, I'm not a huge fan of the term either, but it defintely applies). 
You can have a great Tampa Bay dining experience, and then stay at the beautiful Marriott just below.  So, to get started, just click on the following link to start booking your hotel, and dinner reservations - http://www.marriott.com/hotels/hotel-deals/tpaap-tampa-airport-marriott/?offerInfo=313775. 
See you back here for more things to do in Tampa Bay, as well as more Tampa Bay entertainment options.