Lisa here with some news about Arts and Culture in Tampa Bay!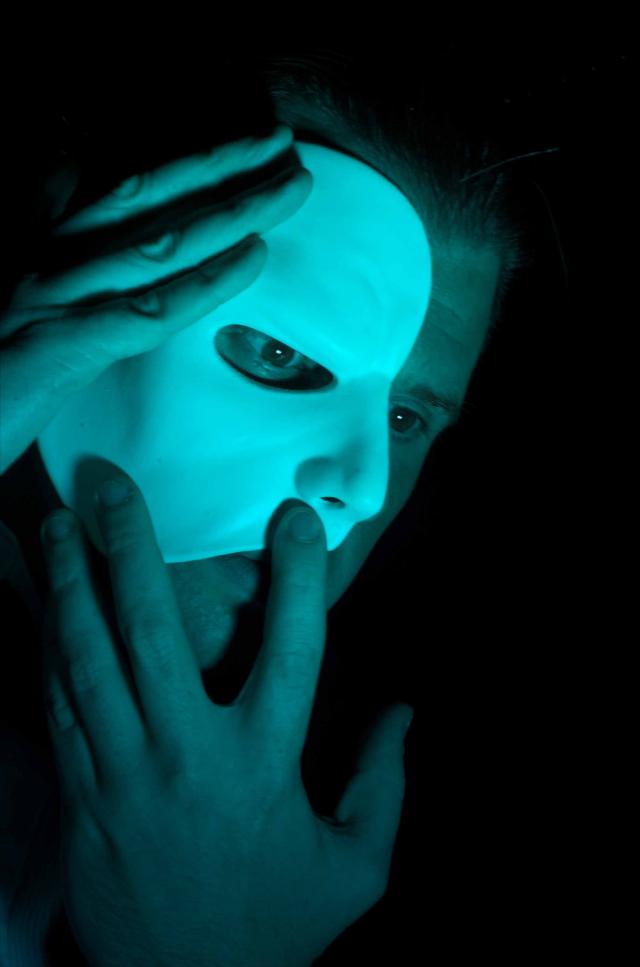 The
Carrollwood Cultural Center
r is presenting Music of the Knight; songs of Sir Andrew Lloyd Webber and friends. This will be performed by the Salerno Theater Company and Carrollwood Cultural Center. They have six shows, running Friday-Sunday this weekend and next. Friday and Saturday shows start at 8pm, and Sunday shows start at 3pm.
Music of the Knight will feature musical selections from Sir Andrew Lloyd Webber's smash hits such as
Evita
,
Joseph and the Amazing Technicolor Dreamcoat
(I know the entire musical, every line, ever song. It's a family favorite),
Jesus Christ Superstar, Aspects of Love, and The Phantom of the Opera. 
Sir Andrew Lloyd Webber is a HUGE influence in the musical world and has inspired many other people to create their own magic.
This performance is not just about Sir Andrew Lloyd Webber (ok maybe it is), but it is also about his colleagues; such as, Stephen Schwartz, Alan Menken, John Kander & Fred Ebb and Sir Elton John. All of these composers are not only very successful, but have been influenced by the standards Mr. Lloyd Webber has set.
Admission
for this event is only $18 for Carrollwood Cultural Center members, $25 for non-members, and $22 for seniors 65 and older. Group rates are also available. Tickets are available online or by calling the box office at 813-269-1310.
Don't Cry for me Argentina! And come on out and enjoy this Tampa Bay Entertainment!