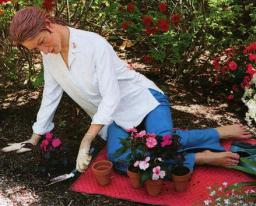 Hi there folks! There weekend is here and there are plenty of things to do in Tampa Bay this holiday weekend so be sure to check us out on Twitter and Facebook as we give you the lowdown!
There is one additional event that kicks off this weekend in Plant City! The Journey Stories  exhibit tells the tales of how we came to America.
The Exhibition is on display at the Plant City Photo Archives and History Center starting Saturday, May 26 through Saturday, July 7, 2012.  Admission is free. Journey Stories is part of the Smithsonian Institute Museums on Main Street Traveling Exhibition.  
In conjunction with the Smithsonian Exhibit, don't miss the eight life-size bronze sculptures from the Seward Johnson "Man on the Street" collection on loan from the Sculpture Foundation in Santa Monica, California.
They are located in the Union Station/McCall Park area in Historic Downtown Plant City.  The sculpture exhibit was sponsored by grants from Hillsborough County, City of Plant City Community Redevelopment Grant and the Arts Council of Plant. The sculptures will be around until end of July.

For more information about Plant City Photo Archives & History Center, call 813-754-1578, email info@plantcityphotoarchives.org, visit www.plantcityphotoarchives.org, become a fan on Facebook at www.facebook.com/PCPhotoArchives, or follow them on Twitter at @PCPhotoArchives.
 
This is one you will definitely want to check out so be sure to do so! That's all for now but stay tuned in for more Tampa Bay area events updates!