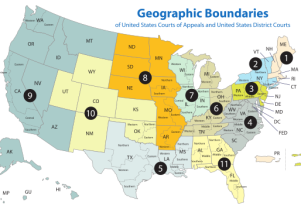 Hey everyone!  Travis back with what I know you've been waiting for.  Ok, you've had more than 24 hours to think about the top 10 destinations throughout the United States that provide visitors to our area!  Thanks to everyone to submitted answers....you were definitely close. 
So, the results are in, and here we go:
New York, NY
Chicago, IL
Boston, MA
Ashville-Greenville, NC
Baltimore, MD
St. Louis, MO
Detroit, MI
Manchester, NH
Dallas-Fort Worth, TX
Cleveland, OH
Now, for those of you who didn't submit your guesses...were you close? 
Ok, I know we are supposed to be giving you the top 5 International destinations too...but we are going to give you just a little bit longer to think about it.  So, check back in a couple of hours for the final answers. 
Until next time, keep checking back for more Tampa Bay entertainment.  We've got a ton of updates coming...everything from The Florida Aquarium to where to eat and what to do in Ybor City!