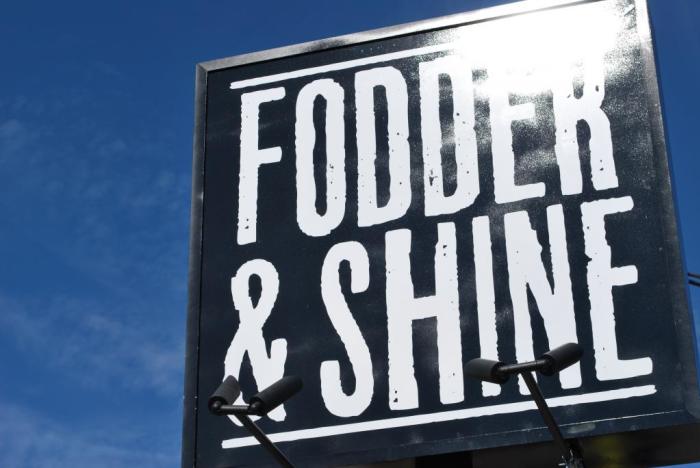 The Refinery and Fodder & Shine, two Seminole Heights foodie havens owned by James Beard-nominated chef Greg Baker, mark milestones today.
The Refinery celebrates its fifth anniversary this month with a double-sided menu featuring both the current offerings and those from the opening day.
Fodder & Shine, which opening in December, will hold its grand opening today with a new menu that also celebrates Florida's 170th birthday. Fodder & Shine specializes in Cracker cuisine, the food Florida's early residents ate between the Civil War and World War II.
The anniversary party at Fodder & Shine runs from 5 p.m. to 1 a.m. and will feature a Cracker-style buffet with a whole roasted hog, fried chicken and all the fixings. The meal will be served family style.
"Fodder & Shine was born out of the desire to share Florida's Cracker heritage," says co-owner Michelle Baker. "It only makes sense to celebrate our grand opening on a day that's so important to the state. We plan to celebrate Florida's anniversary every year."