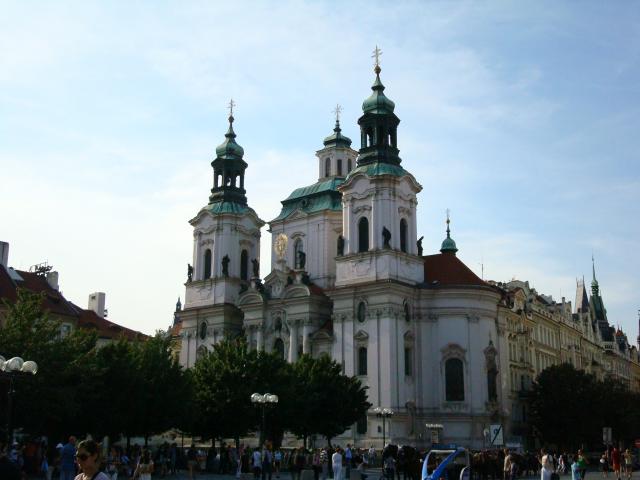 Hey there Tampa Bay...Terri P. back with more updates from the World Dragon Boat Racing Championship here in Prague!  You will hear how Team USA did today from Phil and the others, so I will tell you other stuff from the race course. 
It rained last night so the athletes village area was not so great.  It will be good in Tampa as we want to host the athlete village in the Tampa Convention Center.  Rain will not bother us there for sure.  Lots of campers too.  Not sure about that.  I like a shower too much.  Anway, we bought the tent and stuff today, we hauled out the brochures and went to work like we always do…. Selling Tampa...and all the great things to do in Tampa Bay...not to mention the beautiful Tampa Bay weather!
It was easy really. We have a course that you can walk to.  We drove one hour to get there.  It is like driving to Disney for a race EVERY day.  NOT!  Beautiful facility but very remote.  We are giving away a free paddle and a Tampa attractions package.  
Don't tell Jane Godfrey in my office because I forgot to tell her we were doing that and well, she gets stuck getting the certificates.  It is hugely popular.  Not as much as the beads and blinky Tampa Bay & Company pins that we are giving out.  Crazy!!! 
We have lots of people wanting to come in 2011.  They are starting their fundraising now for the trip.  We spoke with the Czechs, Hungarians, Brits, Ozzies, South Africans, Phillipeans???  What do you call one from the Phillipines except for nice of course. 
There are 26 countries here and they all have very favorable things to say about coming to Tampa in 2011.  We are the first city ever to pre-promote the event for the upcoming year.  Okay the Russians don't say anything because they don't speak Czech or English.  They just want blinky pins!  That is okay too!
We were mobbed today.  We were giving out beads and the Ozzies would only take green and gold.  Go figure.  Hearing ozzie, ozzie, ozzie, oy, oy, oy reminded me of being back in Sydney for the 2000 Olympic Games.  Very cool. How cannot you not like an Ozzie.  By the way, it is not Aussie.  It is Ozzie.    They call it the land of Oz.
We got out of there today before it started pouring rain.  Yep, packed the car of the tent, the brochures and the pins.  We will set up again tomorrow.  We will be out of blinky pins and beads by tomorrow if it is a day like today.
It is nice to sell Tampa to people who have never heard of our city except for dragon boat racing.  Super Bowl?  What is that?
Pics to follow from Christine, Kevin and the others...and don't forget you can check out more updates and all of the photos on the Tampa Bay & Company facebook page -
www.facebook.com/visittampabay
!
It's late, so I'm off to bed...more tomorrow!