Hey Folks, How's everyone doing this late Tuesday afternoon? Christina Here, with the latest in Tampa Bay Entertainment.
I'm here to give you a recap of the
Demi Lovato
Concert. For those of you who attended, kids, moms and dads - my ears are still slightly buzzed. Thanks for that. LOL.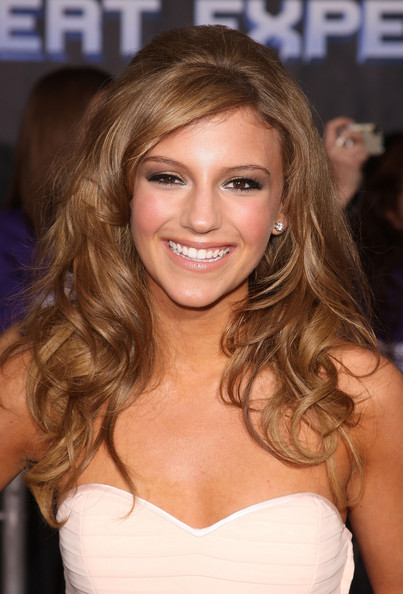 The concert was definitely a success and everyone was a happy camper that Friday evening at the
St. Pete Times Forum
.
Firstly, I didn't know that
Jordan Pruitt
was Lovato's opening act. Imagine, my surprise to walk in and there's an 'almost-blond haired' girl performing on stage. Wait a minute, doesn't Demi have black hair?
After 5 minutes of paying attention and thanks to my iPhone and 3G... ta-da; I discover it was Pruitt performing. And please note, Pruitt has lovely light honey brown hair, which compliments has sweet face. She performed a few of her songs and the audience loved it.
Good vocals, and plays guitar. I salute young artist who play instruments; so good for you Jordan.
David Archuleta
's arrival on the traditional stage was when the screams escalated over the norm of decibel frequency. He was a pleasure to watch perform, and those pipes!! Boy, does he have a wonderful voice or what?!?!?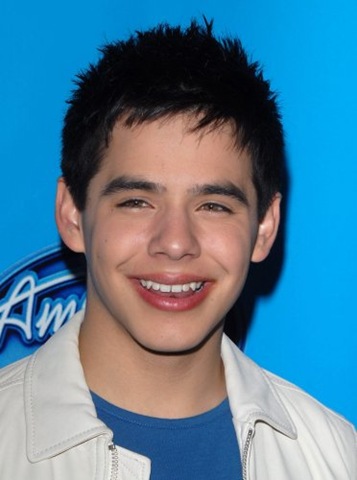 When Archuleta took to the keyboards and covered One Republic's
Apologize
, the one and only song of the whole concert I stood up for and swayed with crowd. I love that song and David did it justice.
Everyone was ecstatic throughout Archuleta's time on stage. I thought I saw a few glassy eyed and emotional teenagers during his last song of the night
Crush
.
Next, what words would I use to describe Demi - beautiful girl, star performer and electric artist. She got talent and I'm not saying this, but because credit should be given, where credit is due.
She performed song after song with probably a 7-10 seconds lights off break in between each of them. She performed at least 7 songs till she ran in for a ONE outfit change. This rising star is not your average diva. She is a true entertainer and she loves what she does. ONE OUTFIT change - ONE. I commend her.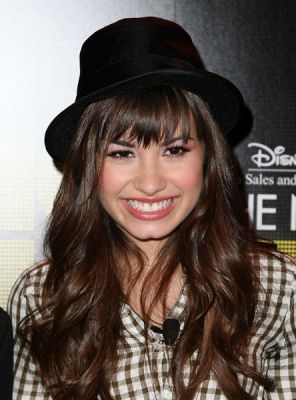 Lovato has a mad vocal range from a 17-year-old, she's only gonna get better at this. From
La La Land
,
Here We go Again
to
Get Back
and
Don't Forget
. The crowd definitely got their monies worth. I had a adorable little girl next to me, she stood on her chair the whole time, eyes never once flinching or leaving Lovato.
Lovato is definitely a great influence on our youth and that's a good thing, isn't it?
People, I'm telling you... I have a list of what's in this summer. So keep the calender for Tampa Bay Area Events open. There's only more from where this came from.
Stayed tuned for things to do in Tampa Bay. Take care. Cheers!!