Hi Tampa Bay, Alex here to congratulate one of Tampa Bay & Company' s partners for winning The Golden Spoon Award from Florida Trend.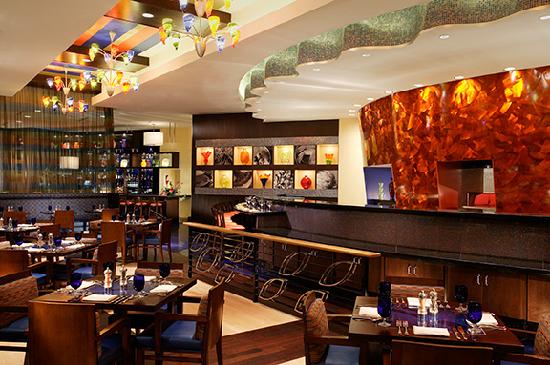 Pelagia Trattoria received the Golden Spoon Award because of its great Mediterranean cuisine.
Check out Pelagia Trattoria's menu here, http://www.pelagiatrattoria.com/new/.
I hope you all enjoy a great meal at Pelagia Trattoria! If you haven't been to The Pelagia, you don't know what you are missing. Plan your next breakfast, lunch or dinner date there!

To see the list of restaurants that received the Golden Spoon Award, click here.
Check back with us often for more news on Tampa Bay dining!