Hello Tampa Bay, Alex here with some exciting news about the The Florida Aquarium.
The Florida Aquarium is partnering with the State of Florida and the U.S.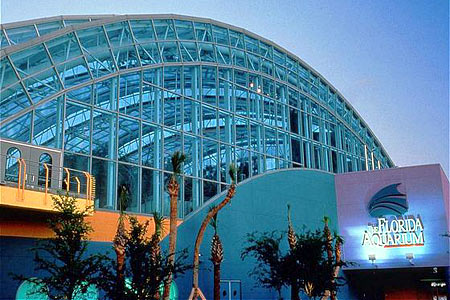 Navy on the proposed creation of an underwater park on the wreck site of a Civil War ship, the USS Narcissus. 

The archaeological preserve will be Florida's twelfth, but marks the first time the U.S. Navy has allowed one of its vessels to be recognized in this way.

The information gathered during the exploration of the wreck by aquarium researchers will be available to the public who visit the site.
Divers from the Florida Aquarium will be performing a site assessment on January 4, 2012, which is the anniversary of the sinking of the ship, to document newly uncovered parts of the vessel. 
 I hope you all stay tuned for more information about this underwater park!
Check back with on often for more information on Tampa Bay!