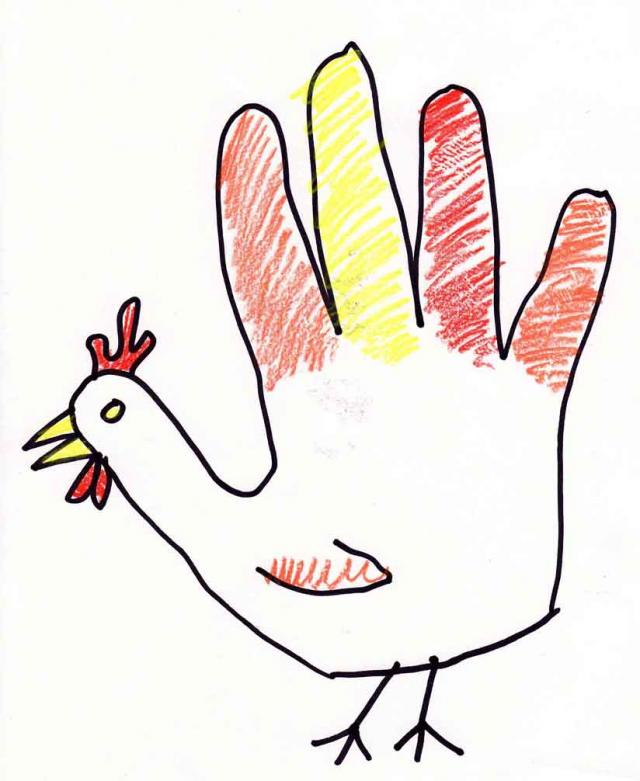 Hey all! Lisa here with a fun update from one of our most historic Tampa Florida Attractions!
Pumpkin pie and hand turkeys are not the only reasons to celebrate Thanksgiving. There is quite a lot of history associated with this food and football driven holiday; and the Tampa Bay History Center is helping to remind us all about what we are really giving thanks for.
They are hosting
The First Real Thanksgiving
on Monday, November 22. The event starts at 9am and ends at 4pm. It says here that they may have eaten alligator at the first thanksgiving in Florida, but you will have to attend this full day of fun and learning to find out!
Kids who have the day off on November 22nd (lucky!) can spend the day in a Timucuan kitchen mound like a real archaeologist learning about the special meal shared between Spanish explorers and Florida's first people. It will completely change how you look at Thanksgiving!
The First Real Thanksgiving
will be hosted by The Tampa Bay History Center and the Florida Public Archaeology Network. This event is part of Discovery Days and is open to children 3rd through 5th grade. If you are a member of the History Center it is only $30 per child. But don't worry if you are not a member it is only $5 more! They also have early drop-off and extended pick-up available for an extra charge. Space is limited so they ask you to pre-register.
Well if I were a student and had the day off on November 22nd I would be attending
The First Real Thanksgiving
at the Tampa Bay History Museum. It sounds like an awesome day!
That's all for now Tampa, but keep checking in for more Arts and Culture in Tampa Bay!