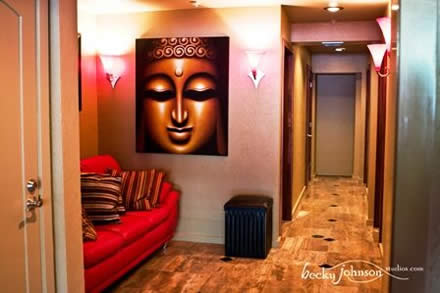 Hey there Tampa Bay nightlife fans! Jerm here and boy have I got an update for you on How you should be spending your evening tonight!
If you haven't already heard about what's going on at
NOVA 535
, then let me give you the scoop! It is a World-Class Event Space and Modern Art Gallery built green and with love by natives of St. Petersburg who have traveled the world and returned home to add this rare treasure to their favorite city.
We had the opportunity to tour this amazing venue yesterday and it was truly phenomenal! If you are thinking about hosting an event of any kind in the near future, NOVA 535 should be right at the top of that list! From discreet private parties, to talent shows, and even weddings & receptions, the crew and the space can meet your every need!
None will be truer than tonight NOVA 535 will be hosting the monthly
Big Bang Show
tonight with doors opening at 7pm and the show starting up around 8pm! What is the Bang Bang Show you ask?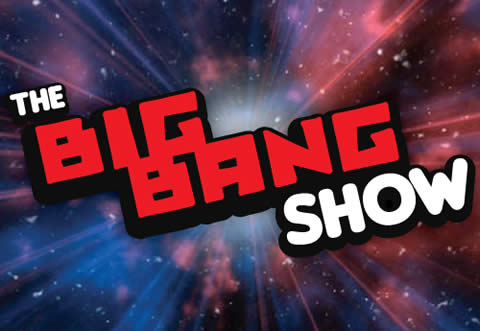 The BIG BANG SHOW, held the first Thursday of the month, features five high-quality contestants with a diverse range of talents:
Singers,
Comedians,
Spoken Word Poets,
Live Bands,
Entertainers, Magicians, Unique Acts, etc...
These contestants will entertain you and the panel of judges, for the chance to win cash prizes as the first-place winner at each show receives $250 CASH and a chance to compete in the finals for the $1,000+ CASH grand prize. Can you say Moola!!!
Whatever your plans are this evening, I suggest you consider stopping by and checking this event out, because judging by what we was yesterday at NOVA, its going to be a great time!
That's all for now folks, but be sure to check back for updates on nightlife related things to do in Tampa Bay!