So if you read my post from the other day you would know three things:
The Super Bowl in Tampa Bay is finally here!
I was in attendace at GameWorks last night for the Dwight Freeney Super Billiards Tournament.
Today is my birthday!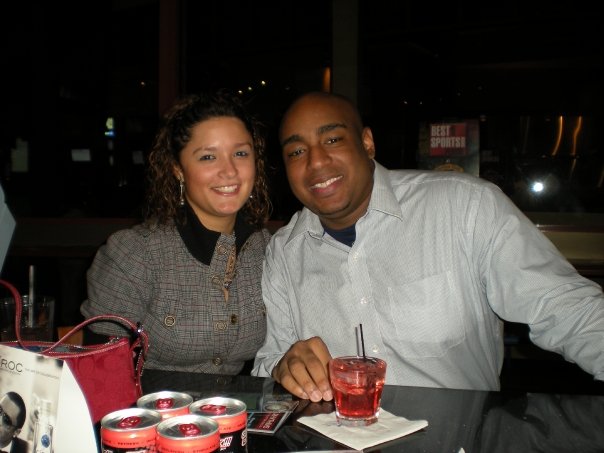 Well last night, I kicked off the pre-birthday celebrations with the afforemetioned billiards tourney at GameWorks. I was just there two weeks ago for another function and I didnt really think that Valarie and her staff could top that one, but alas I was proven wrong.
Food, drinks, and games are normally the buzz around that place, but now you add celebrities to that mix and the hits just keep on a comin!
Dwight and his NFL friends were there drinking, eating, playing pool, and havin a good time all in support of the Dwight Freeney foundation, a worthy cause dedicated to giving back to underserved communities to support them in living healthy lifestyles and also improve their quality of life.
As far as the rest of the night goes, you know its going to be a good night when you are just standing around having a drink and a smile then all of a sudden Michael Jordan is standing right in front of you! Yup you heard me right, MJ was in the place enjoying what I can only assume was a fine hand rolled Cuban cigar as only Tampa and Ybor City can make it!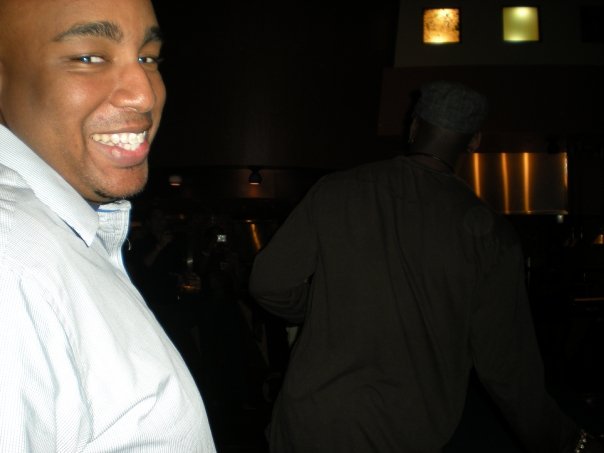 Me and Michael go way back so he gave me a quick handshake, dapped me up (a form of handshake common amongst males), and even let me chill out in the VIP section with him...okay so maybe all of that was a lie, but in the inner recesses of my mind that is exactly how it took place!
As you may have guessed, the Tampa Bay nightlife scene brought about many beautiful women so the secenery was about as nice as they come, but then again, what else would you come to expect from Tampa, as beautiful people are the norm here! I must say though that I was lucky enough to have the prettiest girl in the room on my arm (see the pic off to the top left), so thanks to Jenny for willing to be seen in public with your favorite internet nerd (insert sympathetic sigh here).
Well its time for me to go now, but stay tuned for more from me as I attend the Bud Bowl tonight featuring Snoop Dogg at
Channelside Bay Plaza
.