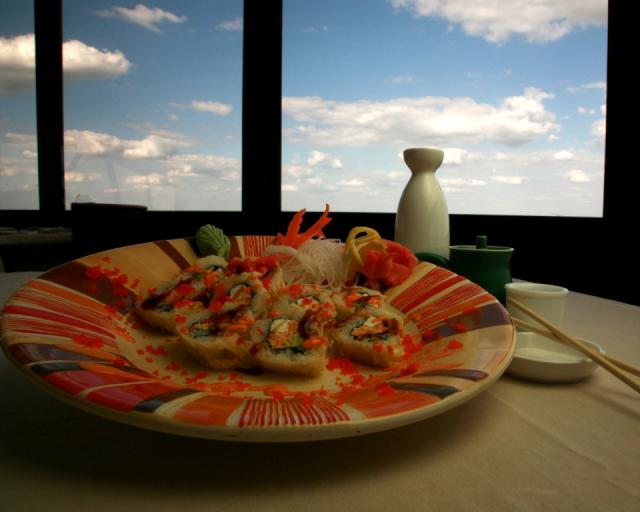 Hey everyone.  Travis back.  We have some news from one of the best Tampa Bay restaurants out there.  The View at CK's just unveiled its new dinner & sushi menu, including Florida Favorites like Chef Debra's Florida Hogfish and Key Lime Meringue.
I'm telling you, if you've never eating here before, this is something that you have to experience.  The View at CK's is a revoling rooftop restaurant located on top of the Tampa Airport Marriott with stunning 360 degree views of Tampa Bay.
The romantic restaurant has been a staple in the Tampa Bay community for over 35 years. Believe me, I actually ate there before my Junior homecoming dance in highschool!!!! 
So, make sure you head over there and try out the new menu...I promise that you won't regret it.  Make reservations online and view the new CK's menu at www.CKsTampa.com.
And keep checking back for more great Tampa Bay entertainment options, as well as other great things to do in Tampa Bay.