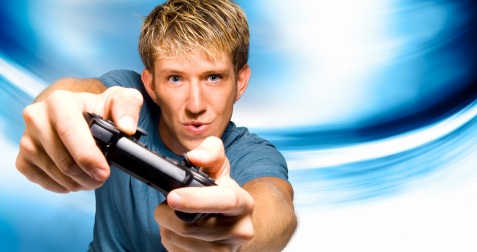 Hi, Melissa checking in and telling you about another Game Night that MOSI will be hosting on November 20th, from 6-11 p.m. However, this one is a little different because it will be for teens only. Anyone ages 13-17 is invited to bring their friends and spend the evening playing some of their favorite video games.
Games will include the newly released prequel to its predecessors, Halo: Reach, Rock Band and your favorite Wii sports.
Plenty of fun, food and soft drinks will be provided so all you parents can take the night off and know your teen is enjoying a safe, supervised party.
Advance registration is required, call 813-987-6000 to reserve.
Program Fees: $33
MOSI member: $25
And of course, don't forget to keep an eye out here for more great Tampa Bay Area events!