Hey there gang! Jerm here to tell you about an awesome event going on for the next few months over at the
Glazer Children's Museum
!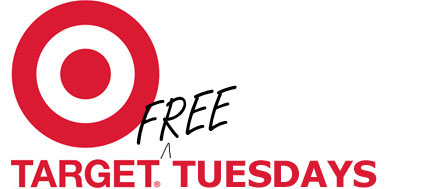 This one goes out to the parents who are looking for an amazing family experience that will cost you absolutely nothing.
Sounds to good to be true huh? Well don't worry its not, as by now you should know that Jerm wouldn't steer you in the wrong direction!
The Glazer Children's Museum is proud to announce that starting tomorrow, November 2nd, all admissions to the children's museum will be NO CHARGE during special extended hours from 4pm-8pm, the first Tuesday of every month, courtesy of the fine folks over at TARGET.
There's no catch, and no hoops to jump through to qualify. Just arrive at the museum between 4pm and 8pm the first Tuesday of each month, and your admission is covered. On Target.
Doesn't get much better than that does it folks! So what are you waiting for, pack up the kids and be sure to head out tomorrow and each first Tuesday to enjoy one of downtown Tampa's newest and most awesome features!
That's all I got for now, but be sure to stay tuned in for more updates on kid friendly things to do in Tampa Bay!