Hey everyone!  Jessica here with a Tampa Bay area events reminder!  Last week, I told you about the Ybor City Chamber of Commerce event, the
4th Annual Ybor Aficionado Days
happening April 11 and 12 on the streets of historic Ybor City!  Here's more details if you forgot ~
http://blog.visittampabay.com/blog/tampa-bay-pr-blog/0/0/aficionados-return-to-ybor
Well, this exciting event also includes a
Tapas Cooking Challenge
!  What are Tapas you ask??  Tapas are a wide variety of appetizers or snacks commonly found in Spanish cuisine that are meant to share with good friends and a good glass of wine!  This year is your chance to explore the Aficionado within and join Ybor for an afterboon of fun, food, and a cooking competition like none other...
Here's how it works; four finalists wil be selected to prepare their recipe in the world famous Columbia Restaurant's state of the art kitchen on April 11.  Following the "Aficionado Days Brunch" will be a live judging done by top local chefs as well as local community members.  The winner of the
Tapas Cooking Challenge
will receive a
$500 Grand Prize
!  However, those interested in participating in the competition must apply quickly because time is running out... all recipes must be submitted on or before April 1 (that's tomorrow!!)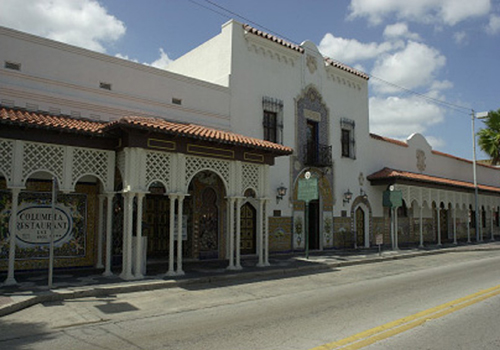 A few extra details:
-anyone may enter, but please, no professional chefs
-all recipes must be a tapas recipe & original
-contestants must be present to win
-no entry fee required!
Email
tfavata@ybor.org
with your recipe and contact information today!!! Or check out the Ybor City Chamber Visitor Information Center for more information or to purchase event tickets.
Don't miss all the exciting Tampa Bay area events happening this spring all over the community... & be sure to check back with us often for more news and updates ~