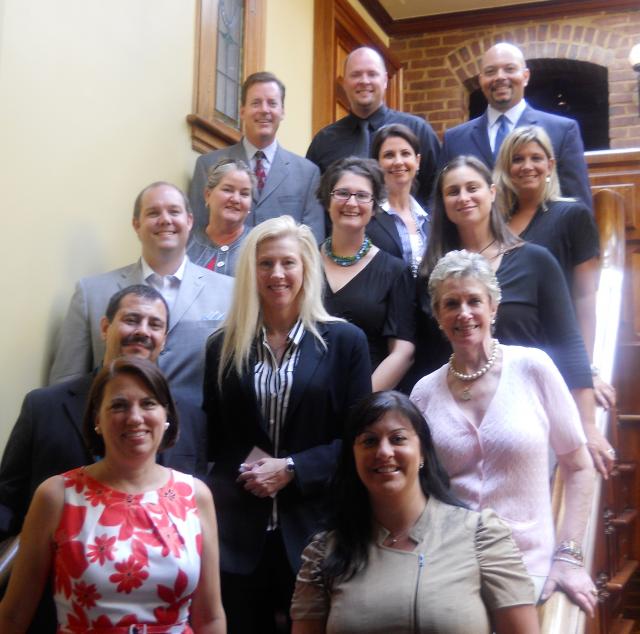 Back in the late 60's there was a television show entitled "Mission Impossible" with a catchy theme song where an elite covert operations team would carry out highly sensitive missions with the knowing that if anything goes array the selected team members would failed to exist …
Well here in Tampa, every Mission is Possible … as All Roads Lead to Tampa!
Tampa just completed another "mission" with its very own elite team of covert operators from the Tampa Bay & Company Convention Sales & Services Team & nine tourism industry partners who went on a three day quest to Washington DC, Maryland & Virginia to capture, host & promote Tampa to over 200 people from various associations and organizations as a premier meetings & convention destination.
It's no secret this mission went off without a hitch as a highly successful networking opportunity which resulted in reacquainting & establishing new relations, not to mention the numerous opportunities for Tampa to potentially host future meetings.
All roads will lead to Tampa Bay over the next few years as many associations and organizations from the DC tri-state area alone will send thousands of delegates into Tampa, producing over 243,400 hotel room nights and generating over $81.7 million in delegate spending.
That's all for now but be sure to stay tuned in for more updates on Tampa Bay conventions and meeting news and if you know the theme song to Mission Impossible sing along with me ...
Until the next time ... Think Tampa!